Verizon Store and Cantina Coming to Lexington Park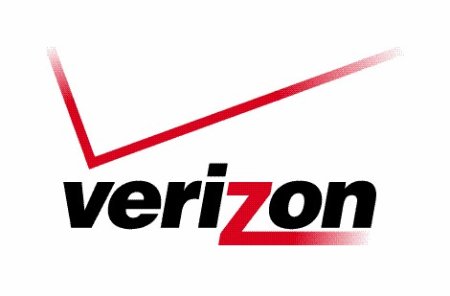 By Jay Friess
Editor
A new Verizon store location and a Mexican restaurant will soon occupy empty commercial spaces on Great Mills Road and Route 235 in Lexington Park, Maryland, according to the director of the St. Mary's County Community Development Corporation.
At a meeting of the Lexington Park Business and Community Association at the Bay District Social Hall Wednesday night, Robin Finnacom announced that a Verizon store will soon be occupying the old Car Pros Automotive location at the corner of Shangri La Drive and Great Mills Road. And the Coco Cantina, a new restaurant concept by the Northern Virginia Los Toltecos chain, will soon occupy the old Lone Star building on Route 235.
Finnacom said she was glad to see that Millison Development Company was able to quickly sign Verizon to the prominent Car Pros location.
"It's all good for Lexington Park," Finnacom said.
In other LPBCA news:
Despite a recent report that announced that the commissioners have approved five new deputy sheriff's officers for Lexington Park, Sheriff Tim Cameron told the LPBCA that the issue is not quite that clear. Cameron said the commissioners have given him additional money, but those funds must be applied to his other priorities as well, which include tracking sex offenders and combating the illegal sale of prescription drugs. "I can't do everything, but I can do part of it," Cameron said. He said he still plans to bolster the Lexington Park community policing initiative.
The Unified Committee for Afro-American contributions is looking for local businesses to place advertisements in the souvenir book for its 2012 Juneteenth celebration. The ad sales will help fund this year's celebration, which will have a strong historic and family focus. The celebration, scheduled for June 16, will begin with the dedication of the UCAC's U.S. Colored Troops Memorial at John G. Lancaster Park and continue throughout the day with live jazz and food vendors. The deadline for placing an ad is May 25. For more information, contact the UCAC at [email protected] or 301-862-4868.
The St. Mary's County Commissioners have sent a letter to the Maryland State Highway Administration asking the agency to clean up the "accumulation of litter and debris" in a strip of state land near the South Plaza Shopping Center. The letter was prompted by requests from several business owners.