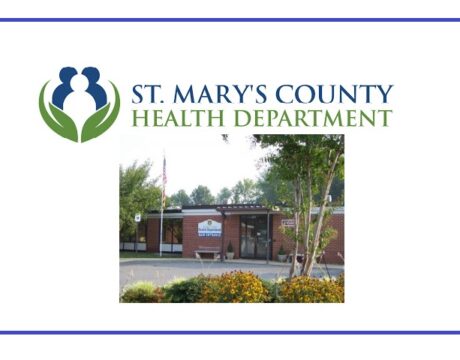 The St. Mary's County Health Department recently recognized outstanding team members who have excelled in their efforts to provide public health services to the community.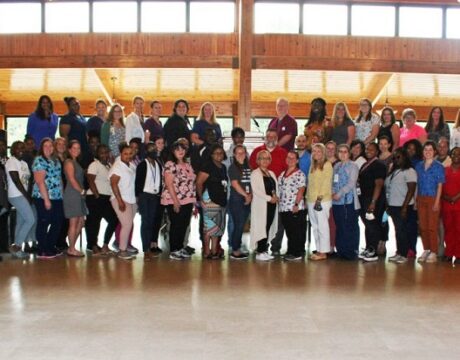 St. Mary's County Health Department honored its team members for exceptional courage and service in the face of the COVID-19 pandemic and for ongoing efforts to advance agency performance.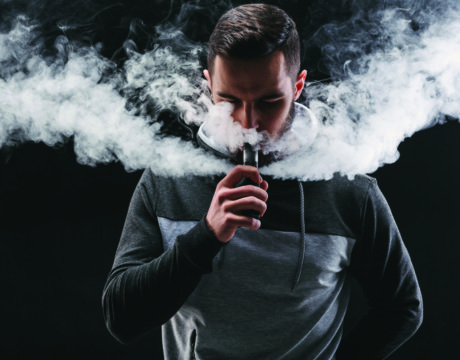 As the e-cigarette market heats up, many people believe that vaping is less dangerous than actual cigarettes. However, the vape debate has sparked new interest around the dangers of the use of tobacco products and the harmful effects of nicotine. MedStar St. Mary's Hospital in Leonardtown is hoping to educate the public about the potential problems of the nearly 500 brands and 7,700 flavors of e-cigarettes.