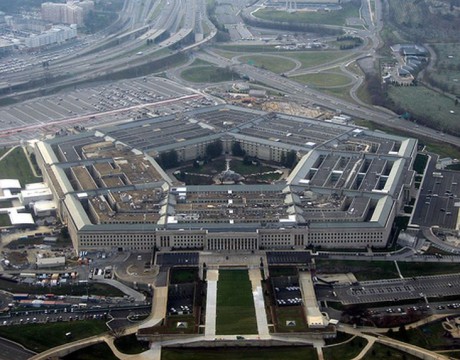 A Pentagon study is expected to consider "what potential technological capabilities may not be sufficiently acted upon by the Department of Defense in the decade to come, that will lead to US regrets in 2028," says Michael Griffin, undersecretary of defense for research and engineering.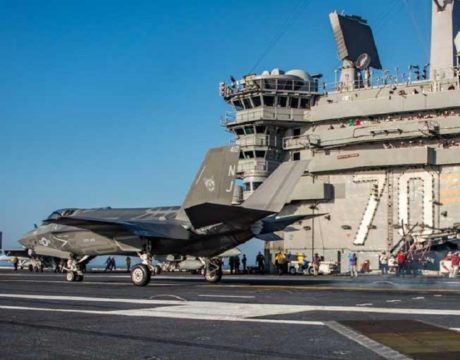 A Government Accountability Office report says DoD's new fleet of F-35 Lightning IIs is experiencing spare parts shortages and other sustainment problems that are hurting the readiness of the fighter jets.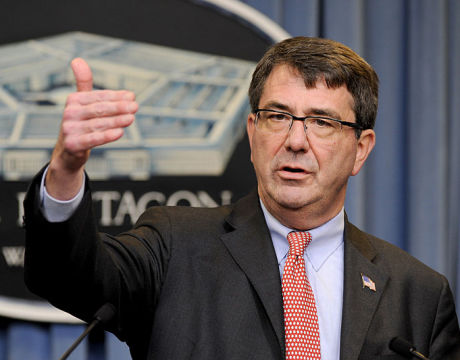 Ashton Carter tabbed as the next DefSec but the choice will not be immediately announced because the vetting process is not complete.