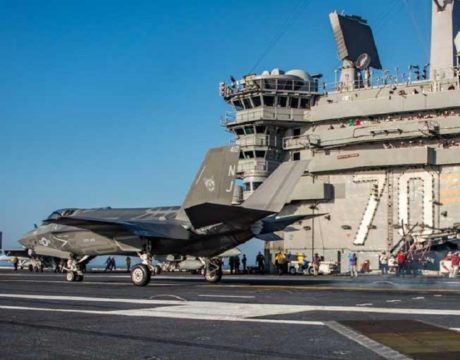 A Government Accountability Office report says DoD's new fleet of F-35 Lightning IIs is experiencing spare parts shortages and other sustainment problems that are hurting the readiness of the fighter jets.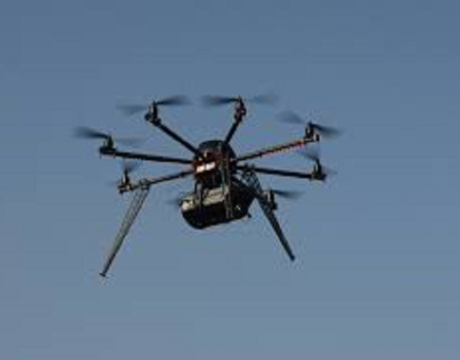 The Defense Advanced Research Projects Agency — DARPA — wants the capability to track and identify low-flying drones, as it can with planes and other unmanned aerial systems. Systems are being developed to track UAS flying below 1,000 feet. That would be the military equivalent of the air traffic control system.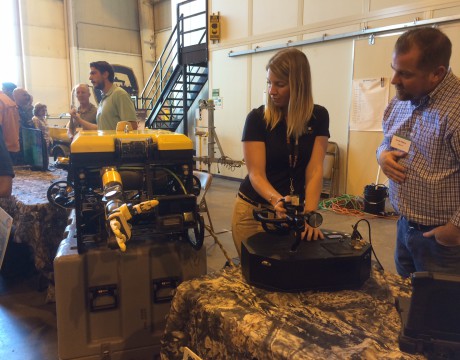 PAX River provides perfect locale to showcase Unmanned Underwater Vehicles advances to minimize UUV operator and diver risks in a dark underwater world.