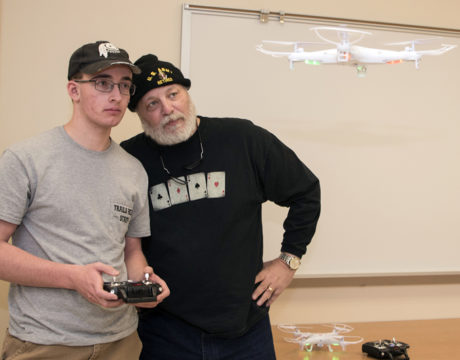 Two classes have been added to the spring schedule at the College of Southern Maryland's Leonardtown Campus, helping anyone who wants to learn to safely operate and use a small unmanned aircraft, or drone.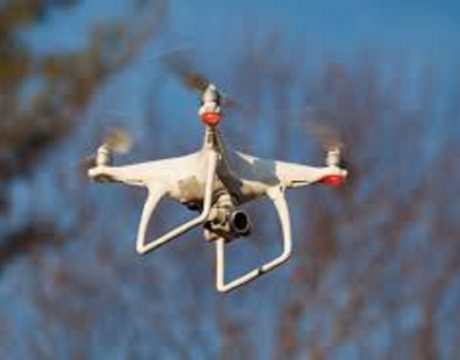 A free information session on CSM's new drone course will be held 6 to 7:30 p.m. Jan. 10 at the College of Southern Maryland La Plata Campus in the Center for Business and Industry.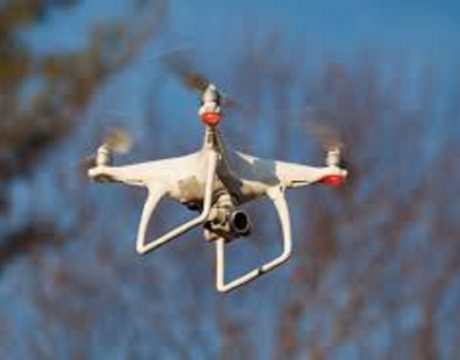 CSM will offer a two-week, 18-hour "Introduction to Small Unmanned Aircraft System" course to teach hobbyists and professionals how to fly drones safely and legally.