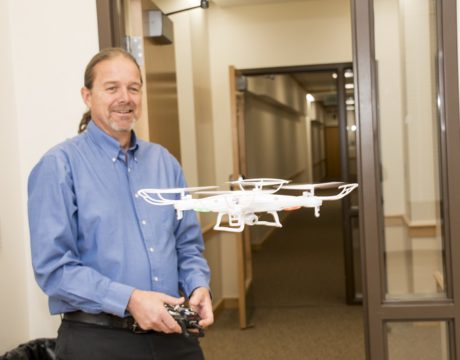 The College of Southern Maryland will offer two new drone classes this summer at its Prince Frederick Campus.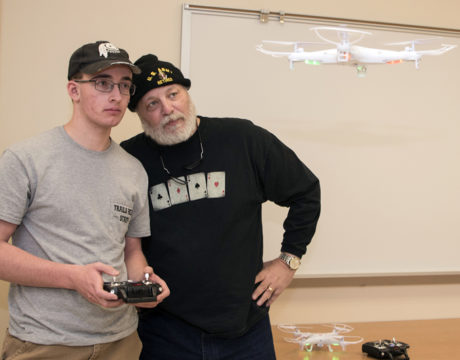 Two classes have been added to the spring schedule at the College of Southern Maryland's Leonardtown Campus, helping anyone who wants to learn to safely operate and use a small unmanned aircraft, or drone.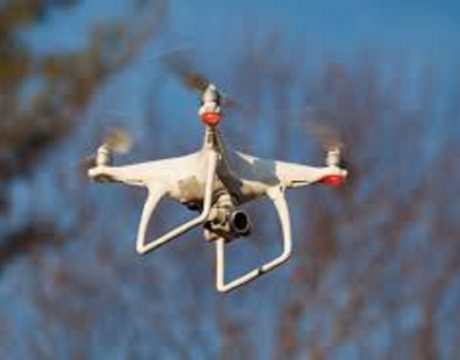 CSM will offer a two-week, 18-hour "Introduction to Small Unmanned Aircraft System" course to teach hobbyists and professionals how to fly drones safely and legally.