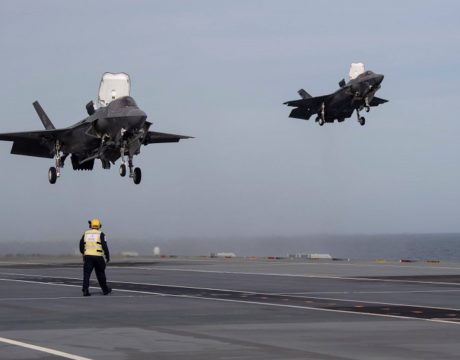 The F-35 Pax River Integrated Test Force has finished its flight trials aboard the HMS Queen Elizabeth. Two F-35B jets, four test pilots, and nearly 200 personnel joined the carrier in late September.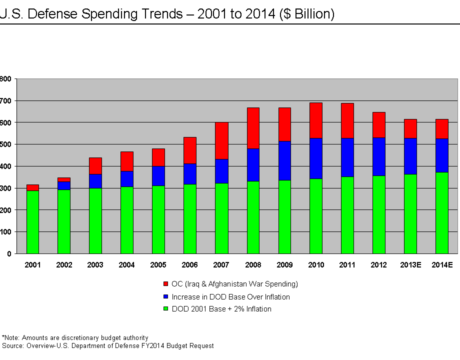 Federal unions, the military, and the Democrats are preparing for completely new spending plans which, one Trump adviser says the president is reviewing at the "granular" level.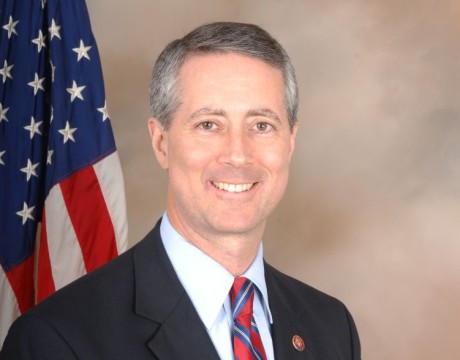 House Armed Services Committee Chair Mac Thornberry (R-TX) opposes a new round of BRACs, saying, DoD still hasn't broken even on the 2005 BRAC.