Learn About New CSM Drone Course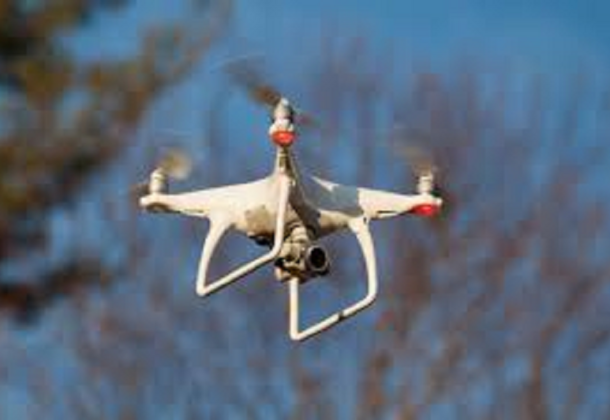 The College of Southern Maryland will hold a free information session on its new drone course.
The session will be held from 6 to 7:30 pm Tuesday, Jan. 10, at the CSM La Plata Campus in the Center for Business and Industry, Room 113E at 8730 Mitchell Road. Details will be shared about "Introduction to Small Unmanned Aircraft System (sUAS)" (AVN-5000), a groundbreaking, two-week, 18-hour drone course at CSM designed to instruct both hobbyists and professionals how to fly drones safely and legally, prepare for the FAA certification test, and learn about the broad range of industry applications.
Students will come away from the course with their own drone and the necessary software. The first course will be offered at the La Plata Campus beginning Tuesday, Jan. 31. A future offering is being scheduled at the Leonardtown Campus later in the spring.
To register for the course, click here. Email conedops@csmd.edu or call 301-539-4760 for more information.
"The College of Southern Maryland is excited to offer our initial course on this emerging technology," Dr. Daniel Mosser, CSM vice president of continuing education and workforce development, said. "Participants will gain a better appreciation for drones and an understanding of the wide range of industry applications while learning how to operate their own drone included with the course."
While many may consider sUAS or drones as merely the newest in remote control airplanes and a cool tool for aerial videos, this course will show that drones pose the biggest opportunity for commercial use. Industries like agriculture, construction, insurance, public safety as well as small and entrepreneurial businesses will realize tremendous economic benefit from using this new technology. In fact, the use of drones is projected to be a game-changing technology for many areas of the workforce.
For more about the College of Southern Maryland, visit their Leader member page.