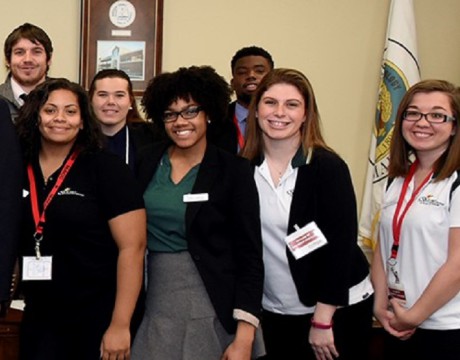 College of Southern Maryland student representatives traveled to the state capital as part of the annual Student Advocacy Day. Fifteen students met with local legislators Feb. 10 in Annapolis.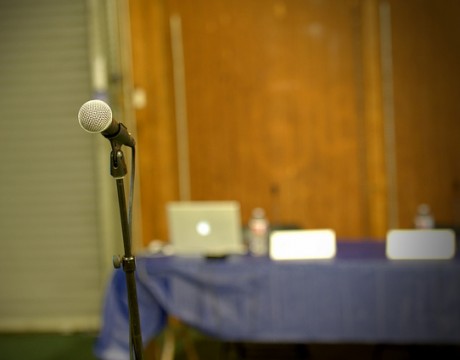 The St. Mary's County Commissioners and delegation will hold their joint public meeting to review legislative proposals on Nov. 20.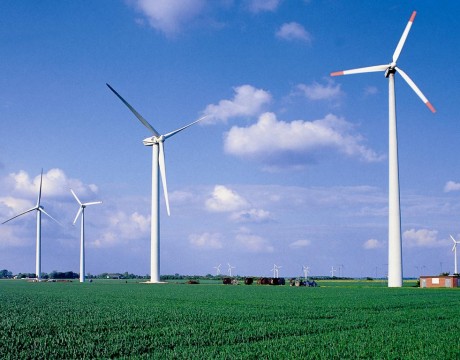 Law change re-regulates the construction of land-based windmills, giving Pax River testers a chance to review them.