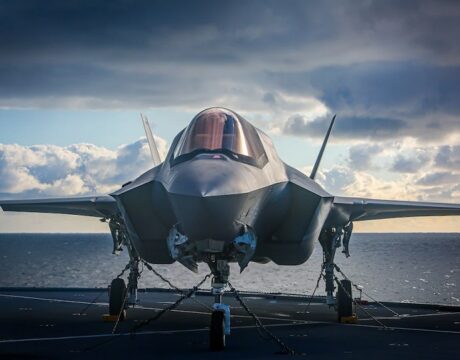 More than 110 American companies, high-level officials, and cutting-edge military aircraft were present this week at the three-day Singapore Airshow 2022. The show is the preeminent defense exhibition and biennial international aviation trade show in the Pacific region.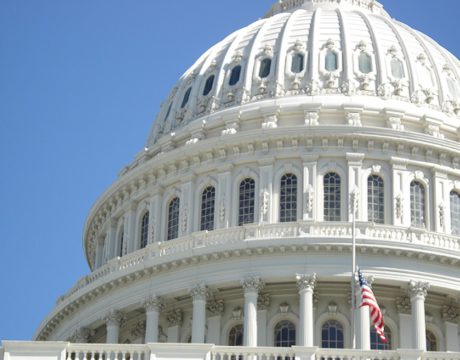 The US House has approved its version of the 2022 National Defense Authorization Act, and also gave the OK to open an independent investigation of US failures in Afghanistan, require women to register for the draft, and change how the military prosecutes sex assault.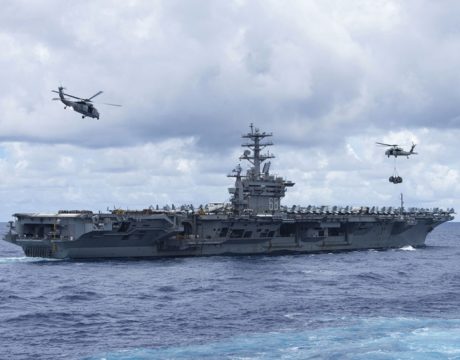 The US Navy again has two carrier strike groups — USS Nimitz and USS Ronald Reagan — conducting operations in the South China Sea. Rhetoric is heating up in the region, where Brunei, Malaysia, the Philippines, Taiwan, and Vietnam are challenging China's claim to about 90% of the sea. The Navy notes that the carrier operations are unrelated to current events.