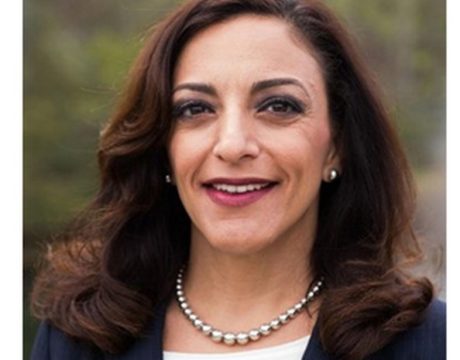 DoD will begin requiring all companies seeking any type of military contract be cyber-compliant beginning with the Requests for Proposals issued in September 2020. DoD's chief information security office is setting up routes to assist contractors achieve compliance as well as helping an industry-designed nonprofit establish itself as the certification agency issuing compliance certifications.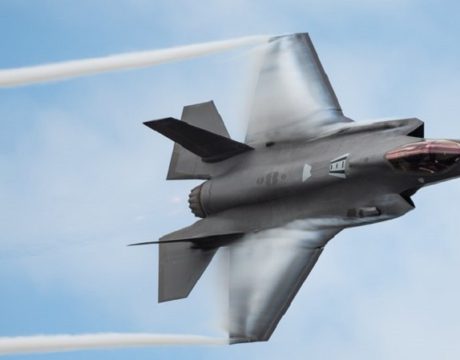 A DoD annual report says the F-35 has hundreds of unresolved deficiencies and new problems are being discovered regularly. There's a long list of issues that should be resolved, including 13 described as Category 1 "must-fix" items.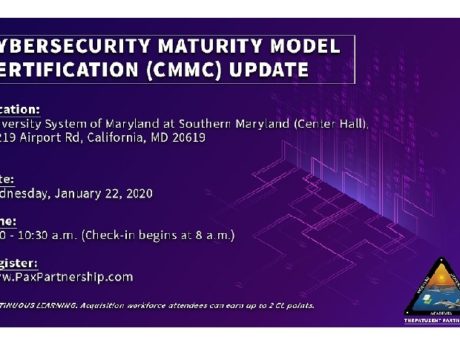 Version 0.4 of the draft Cybersecurity Maturity Model Certification has been released for industry review and comment, and The Patuxent Partnership is hosting an update January 22.