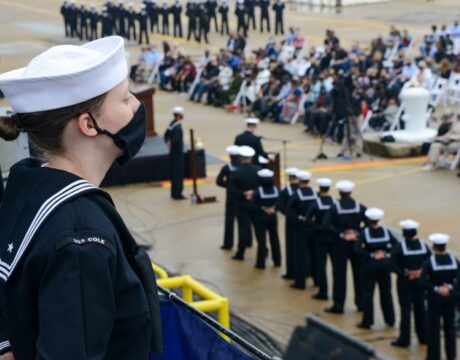 The US Navy honored the memory of 17 sailors killed in the 2000 jihadi attack on the destroyer USS Cole. Monday marked 20 years since the attack in a Yemeni port.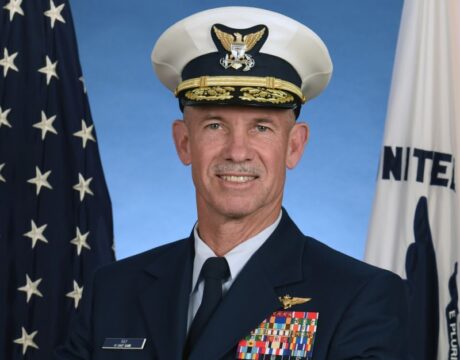 Coast Guard ADM Charles Ray tested positive Monday after experiencing symptoms of COVID-19 over the weekend. Before testing positive, ADM Ray had attended meetings with top commanders from each of the armed services.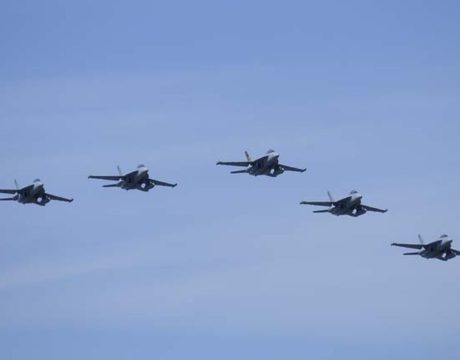 The Navy test wing at NAS Patuxent River tested the technology allowing F/A-18 Super Hornets and EA-18G Growlers to perform combat missions with unmanned systems.