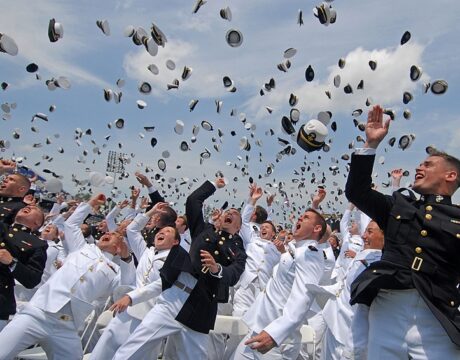 COL James "J.P." McDonough III will be the next commandant at the US Naval Academy. The Marine Corps artillery officer was a 1994 graduate of the academy.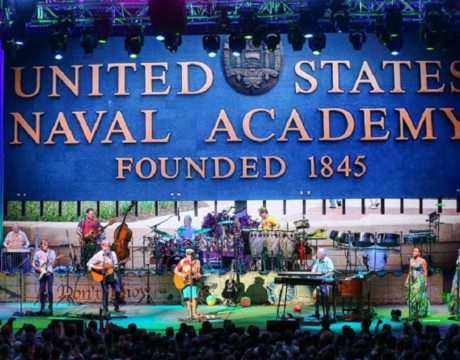 Recording artist Jimmy Buffett was presented with the Superior Public Service Award by NavSec Richard V. Spencer for supporting the Navy and Marine Corps. It's the highest award that can be given to a civilian not employed by the Navy. The award was presented last week during a concert at the US Naval Academy.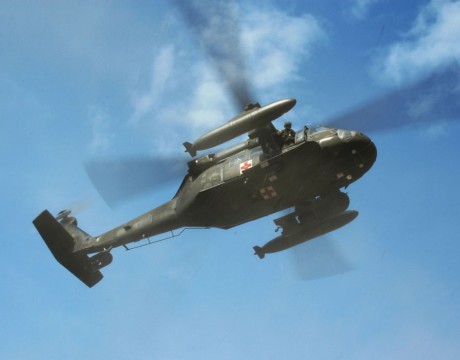 Eleven crew members are presumed dead in a UH-60 Black Hawk crash in dense fog while on a training mission out of Elgin Air Force base.