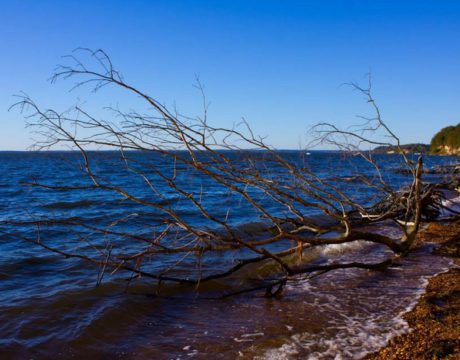 In a 2001 SlackWater interview, Walter Dorsey talks about the legislative battle in Annapolis over the Potomac River Compact of 1958. "I think the Compact is probably one of the worst things that's ever happened to Maryland," he said at the time.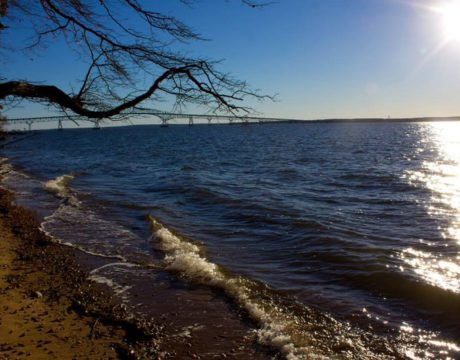 SlackWater: In a 2001 interview, Walter Dorsey, a former state's attorney and state senator, argues that the Oyster Wars were a figment of the news media trying to justify the Potomac River Compact.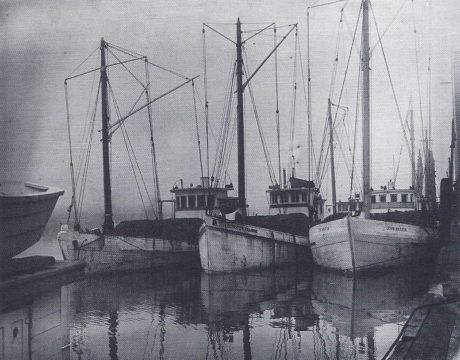 Local waterman Clem Cheseldine gave The SlackWater Center an insider's look at the Oyster Wars on the Potomac River.