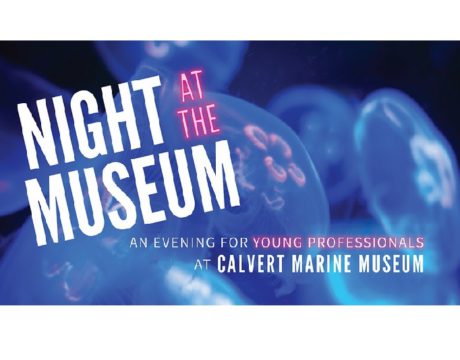 Young professionals from around the tri-county area are invited to a Night at the Museum networking event in Solomons. Experience the Calvert Marine Museum at this after-hours gathering hosted by the museum and The Patuxent Partnership, among others.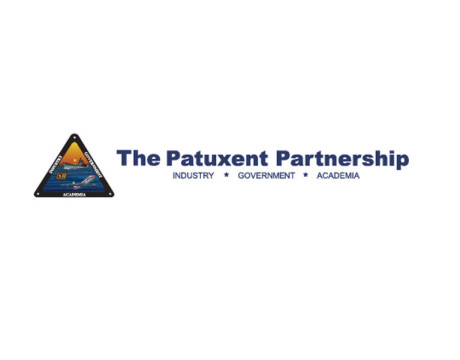 The Patuxent Partnership is planning some upcoming August 2018 programs. There is still time to register.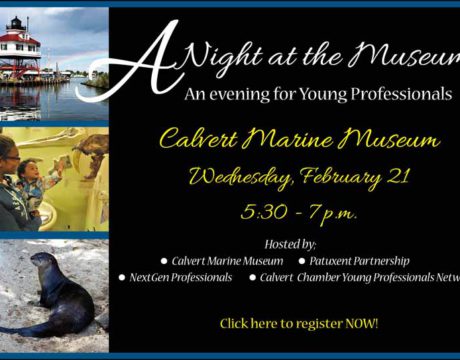 Young Professionals in St. Mary's County and surrounding areas are invited to spend a Night at the Museum — or actually just an evening — at the Calvert Marine Museum.