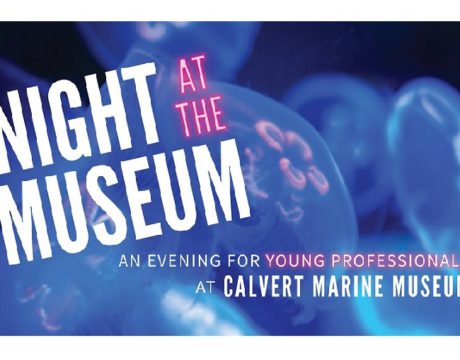 The Patuxent Partnership is among some local organizations hosting an evening event March 20 to bring together the region's young professionals.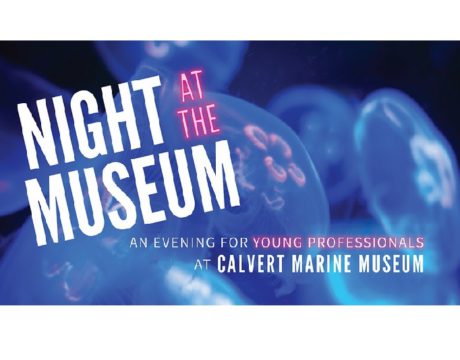 Young professionals from around the tri-county area are invited to a Night at the Museum networking event in Solomons. Experience the Calvert Marine Museum at this after-hours gathering hosted by the museum and The Patuxent Partnership, among others.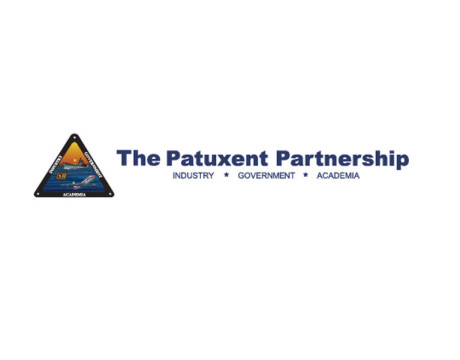 The Patuxent Partnership is planning some upcoming August 2018 programs. There is still time to register.