Pax Partnership's August Programs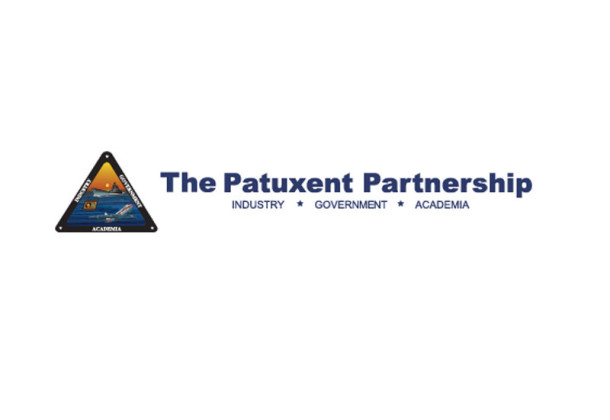 The Patuxent Partnership is planning some upcoming programs. There is still time to register for them.
A discussion on Rapid Acquisition will be held from 8 to 9:30 am Tuesday, Aug. 7, 2018, at the Southern Maryland Higher Education Center in California.
Join Tim Morris, the former US Air Force director of F-35 development, to learn and discuss everything you need to know about rapid acquisition: why the big push, recent NDAA authorities and what they mean, and current DoD and Navy Section 804 implementation guidance. There is no cost to attend. Please register in advance. Click here.
Shoot for the Stars: A Cosmic Event for Young Professionals will be held Saturday, Aug. 11, from 7:30 to 10:30 pm at Historic Sotterley Plantation in Hollywood.
Experience the history of Sotterley set against the mystery of the cosmos. Southern Maryland young professionals are invited to join TPP to meet and catch up with other young professionals during peak viewing of the annual Perseid meteor shower. This program is hosted jointly by The Patuxent Partnership, Historic Sotterley, NextGen Professionals, Young Professionals Group of Charles County, Young Professionals Network of Calvert County, and Professional Development Council PAX.
There is no cost to attend. Please register in advance here.
Building for Innovation in St. Mary's County will be held Wednesday, Aug. 22, from 8 to 10:00 am at the Southern Maryland Higher Education Center.
Learn about development at the St. Mary's County Regional Airport complex with presentations from St. Mary's County Department of Economic Development, S. Hunt Aero, and the University of Maryland. The program is hosted in partnership with the St. Mary's County Chamber of Commerce. Community members are encouraged to attend. There is no cost to attend. Please register in advance here.
Attendees can get more information by calling 301-866-1739.
About The Patuxent Partnership
TPP fosters collaboration and the sharing of knowledge and expertise across a diverse network that includes government, industry, and academia. TPP also supports STEM education and workforce development within the local community including hosting programs of interest to NAVAIR, NAWCAD, and the broader DoD community.
To learn more about The Patuxent Partnership and its programs, visit its Leader member page.