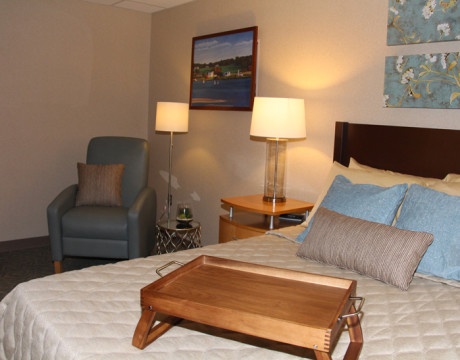 MedStar St. Mary's Hospital last month celebrated the renovation of its sleep lab.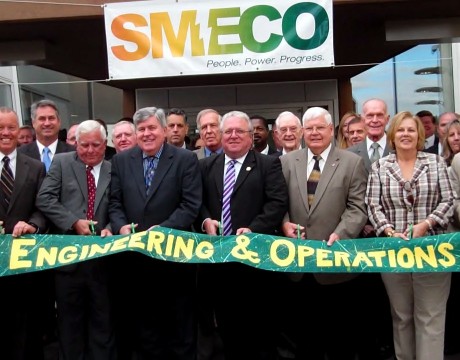 Leading in renewable energy & conservation, SMECO approaches a one-year anniversary at its first solar farm and opens a new engineering and operations center running at one-third traditional energy costs.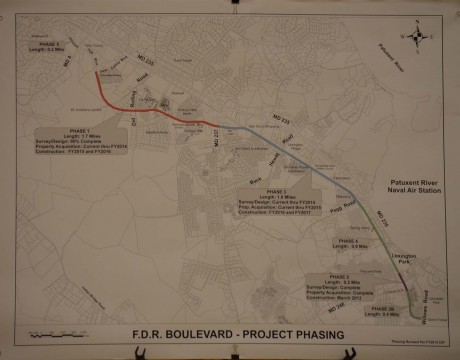 This is the stuff of genuine community renewal. It doesn't happen very often.