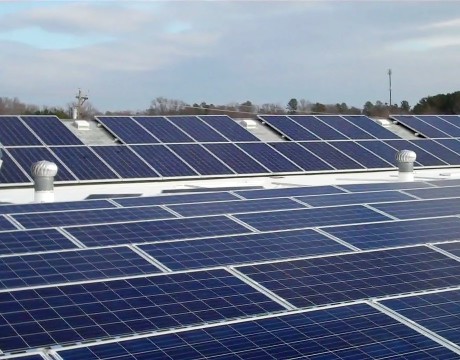 A complete conversion to solar is powering all of Dyson Building Center, and that's just a start of a transformation of the family business.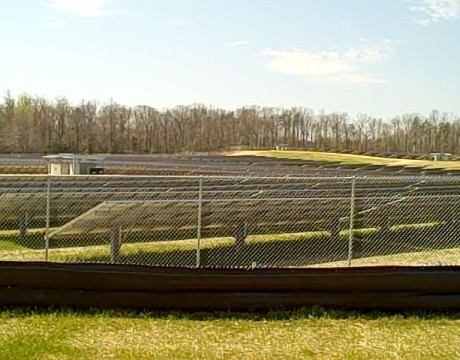 A Boulder, CO firm wins the power-purchase contract to develop, design and construct the 10.0 MW Rockfish Solar photovoltaic facility in Charles County.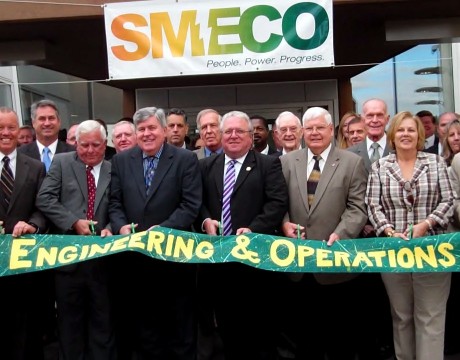 Leading in renewable energy & conservation, SMECO approaches a one-year anniversary at its first solar farm and opens a new engineering and operations center running at one-third traditional energy costs.