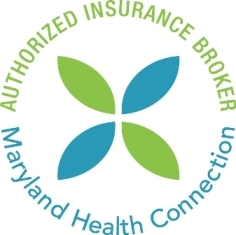 When it comes to meeting key deadlines for the nation's new healthcare insurance plan, Maryland is in better shape than most and Waring-Ahearn among the best informed agencies in the state.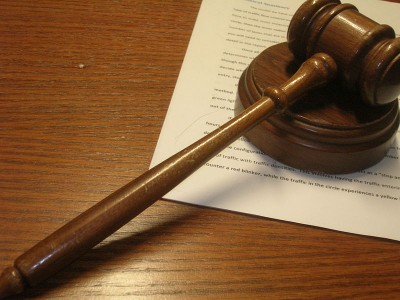 With less than 40% of the nation enrolling in exchanges, the Affordable Care Act is being taken to court by small business owners.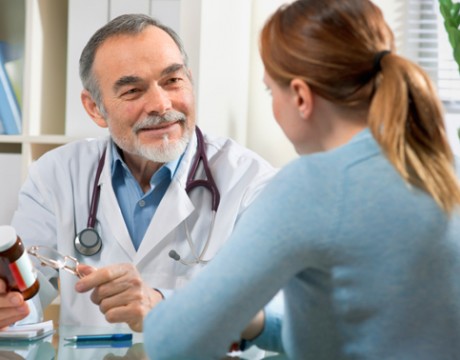 Maryland Health Insurance Exchange committee is deciding who is qualified to navigate citizens through the new health benefit options.