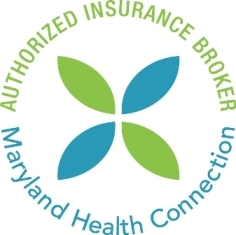 When it comes to meeting key deadlines for the nation's new healthcare insurance plan, Maryland is in better shape than most and Waring-Ahearn among the best informed agencies in the state.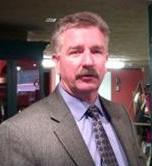 Panel of experts will consider the impact of ACA on small businesses and farmers for insurance professionals.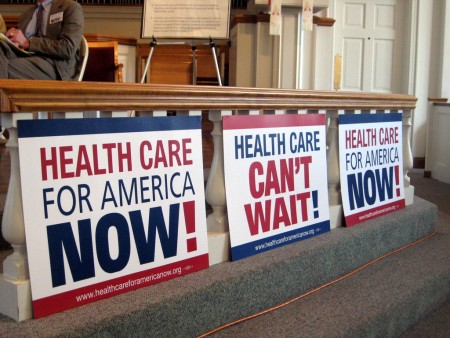 Free training available Sept. 16 for community leaders in St. Mary's County on new health care options.