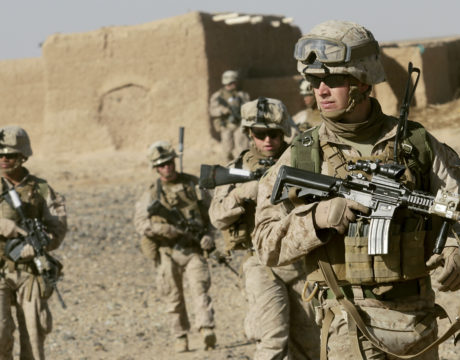 The 300 Marines deployed from Camp Lejeune comprise the largest US force in Afghanistan since 2014.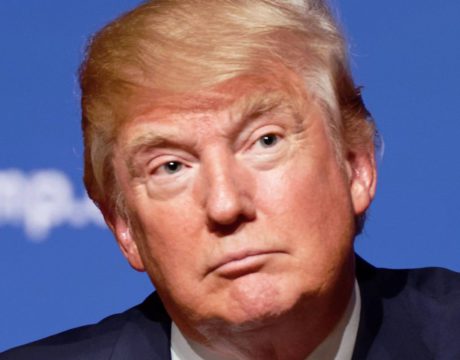 On election eve, the then-presidential nominee described a President Trump's military — which would be larger.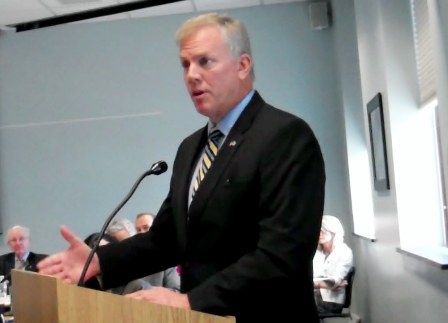 Legislators face a deficit and debates about where to find the revenues to fix it — including marijuana.