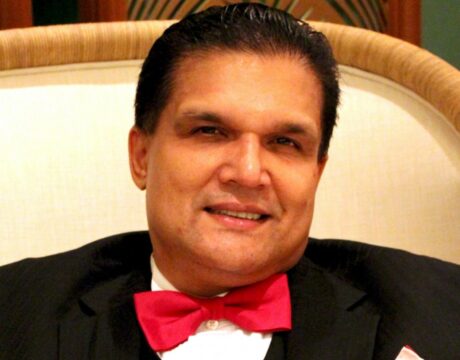 Leonard Glenn Francis, facing sentencing in the notorious 'Fat Leonard' Navy bribery scandal and under house arrest in San Diego, cut off his GPS monitoring ankle bracelet on Sunday and is on the run.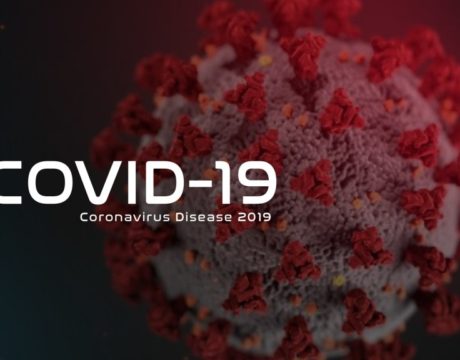 The trend of new coronavirus cases is still increasing in 19 states, holding steady in seven, and heading downward in 24, includng Maryland and Virginia. Health experts continue to fear a second peak of COVID-19 in the wake of the reopening of states, Memorial Day gatherings, and protests seeking racial justice across the country.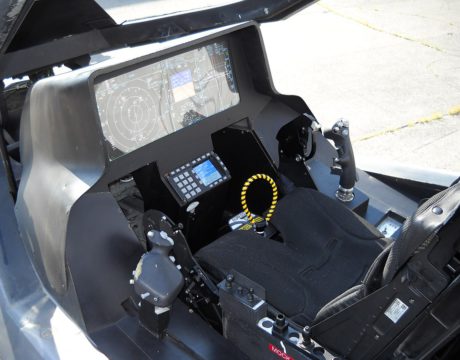 The F-35's external support systems are deemed the easiest entry points for hackers, leading the Air Force to increase efforts to plug F-35 cybersecuirty holes.