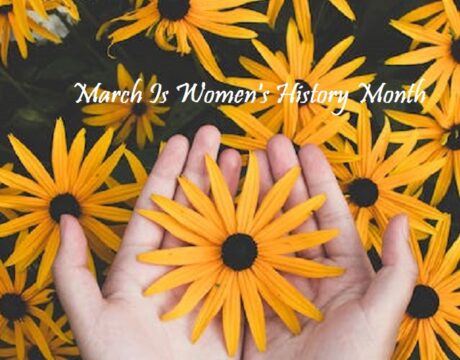 Nominations are still being accepted for the "Woman of the Year" and "Woman of Tomorrow" awards to be given out at the St. Mary's County Commission for Women's brunch Saturday, March 18, 2023.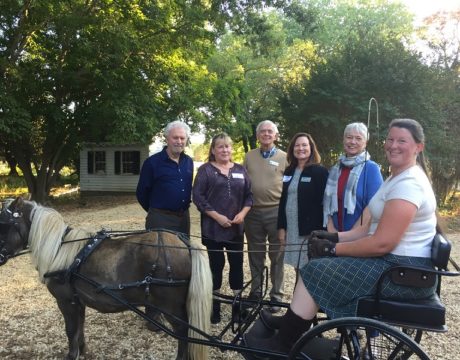 The Greenwell Foundation held a recent celebration at the Rosedale Manor House at Greenwell State Park for donors and friends.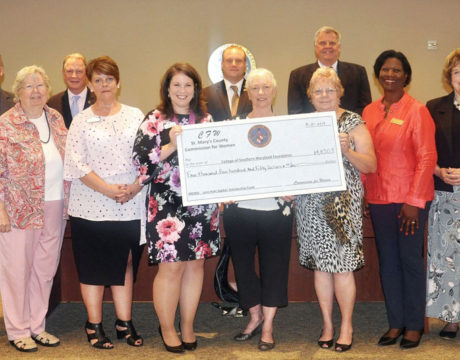 In May, the St. Mary's County commissioners gave $4,450 on behalf of the Commission for Women to the College of Southern Maryland to support the Jane Hale Sypher Scholarship Fund.