Commission to Celebrate 'Women Who Tell Our Stories'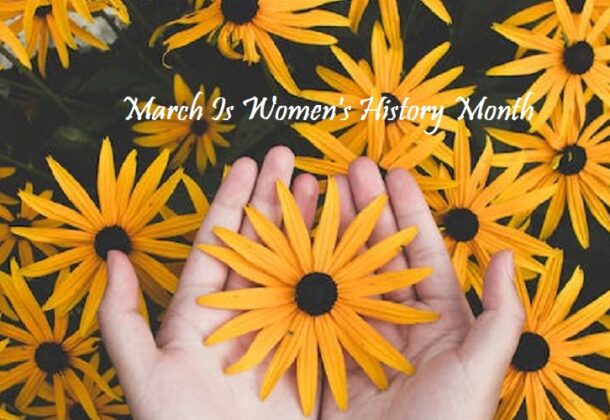 (Pexels.com photo by Javon Swaby)
Nominations are still being accepted for the "Woman of the Year" and "Woman of Tomorrow" awards to be given out at the St. Mary's County Commission for Women's brunch Saturday, March 18.
The awards ceremony will be held at Braddock Hall & Conference Center at the Bay District Volunteer Fire Department in Lexington Park. Doors open at 10:30am. This annual Women's History Month event celebrates and recognizes the accomplishments of women and girls in the county.
This year's event theme is "Celebrating Women Who Tell Our Stories." St. Mary's County is fortunate to have many women and girls in the community who have made a positive impact through volunteer service, organizers said. They invite the public to help celebrate their accomplishments.
The deadline to submit nominations is 5pm Friday, February 17, 2023.
For event information, tickets, sponsorship opportunities, or to submit a nomination, click here. For questions, call 301-475-4200, ext.1680.
Event proceeds support the Jane Hale-Sypher Scholarship Fund through the College of Southern Maryland, which was established to help returning non-traditional students to further their educational goals.