Community Health Fair to be Held at SMHEC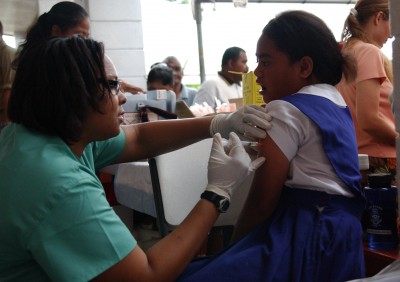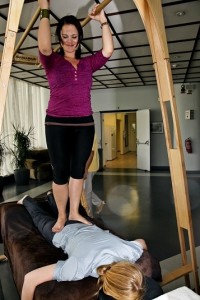 The 2013 Community Health Fair, sponsored by the St. Mary's Department of Aging and Human Services, will take place on Friday, Oct. 25, from 8:30 am to 3:30 pm. This year's event will be held at the Southern Maryland Higher Education Center, 44219 Airport Road in California, MD. The Health Fair is free to the public.
Flu shots will be available for $20 Medicare billed (please bring your card), or $20 cash or check for non-Medicare recipients. Several giveaways include: Pet sitting coupons; complimentary reflexology sessions; wine tastings; Wal-Mart gift cards and many other giveaways! Over 800 people attended last year's event to learn more about the latest health and wellness news and products.
In addition to the flu vaccines, the Health Fair will offer a variety of free screenings and health checks including:
Skin Cancer Screening
Hearing Screening
Blood Pressure Screening
Complimentary Reflexology Sessions
Complimentary Massages
Depression Screening
Vein Screening
Nutrition Education
Vision Screening
Height, Weight, Blood Pressure & Blood Oximetry Screenings
Fall Risk Assessment Screening
A shredder truck will be available from 8:30 am – 12:30 pm for anyone who wishes to shred documents, including financial and other personal documents. Lunch will be available for purchase from Rita B's Catering. The Department of Aging & Human Services will also unveil Maryland Access Point (MAP) – a one-stop shop for those in the community who need to access different services.
For more information, call 301-475-4200, ext. 1073 or log-on to www.stmarysmd.com/aging or visit St. Mary's County Department of Aging & Human Services on Facebook.