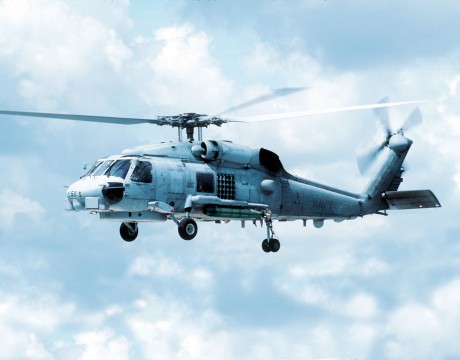 The future of Sikorsky, America's leading helicopter maker, is being evaluated by its parent company.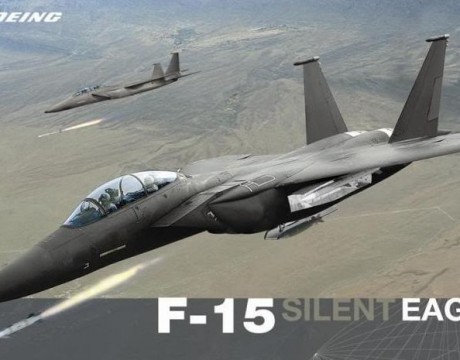 South Korea holds out for a later-generation option as President Obama at U.N. opens door to Iran, stays tough on Syria.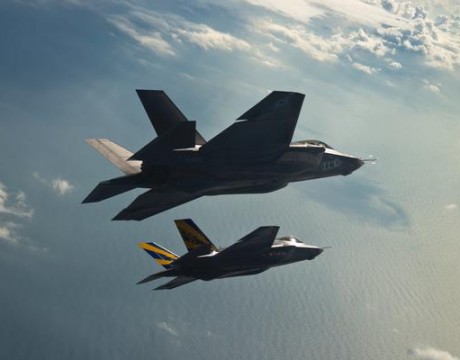 Video of the F-35C arriving at Elgin Air Force Base, but the price tag is giving international buyers the jitters. GE Aviation could be cutting costs with its new aircraft engine from a 3D printer.