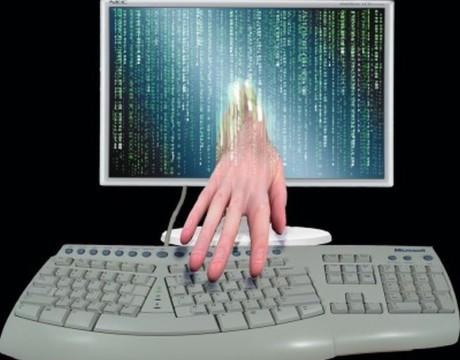 Senate staffers learn they are among millions of government employees whose personal data was hacked.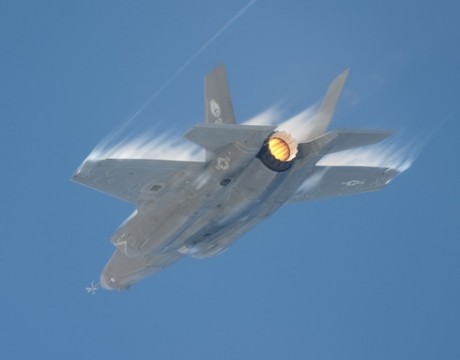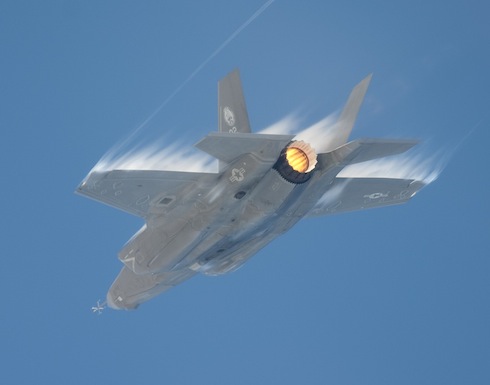 Contractor charged with attempting to ship thousands of pages of sensitive documents to Iran relating to the F-35 Joint Strike Fighter's engine.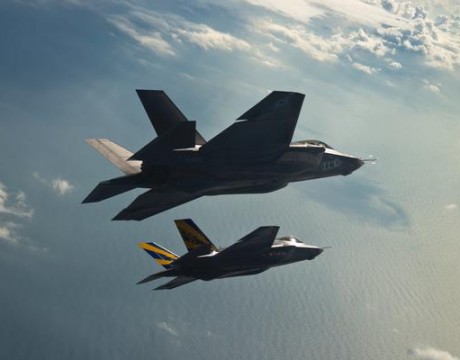 Video of the F-35C arriving at Elgin Air Force Base, but the price tag is giving international buyers the jitters. GE Aviation could be cutting costs with its new aircraft engine from a 3D printer.