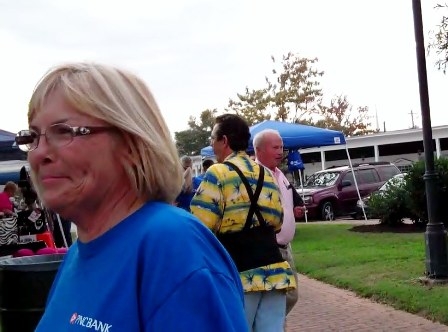 COPS, barbers, international cuisine, Dracula and PNC: It's all in an evening's festival at Freedom Park.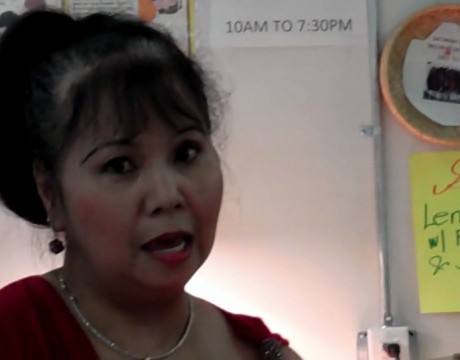 PNC joins Lexington Park businesses and residents to show off the many-faceted town as a fun, safe and tasty place to be — especially Thursday night.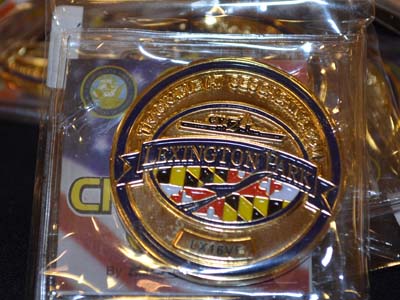 Interested in bettering Lexington Park? Please attend the LPBCA meeting this Wednesday, 6:30-8pm at the Bay District Volunteer Fire Department.