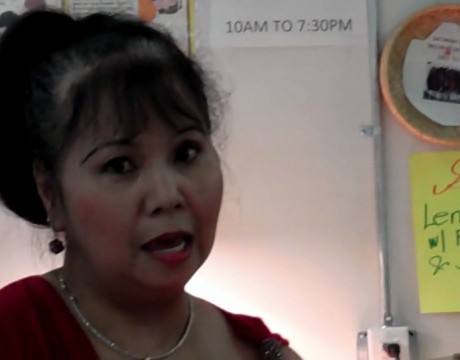 PNC joins Lexington Park businesses and residents to show off the many-faceted town as a fun, safe and tasty place to be — especially Thursday night.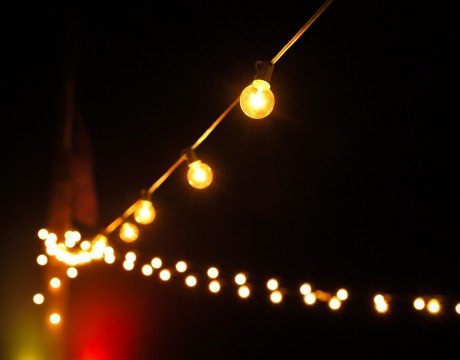 The free PNC Twilight in the Park Festival, Oct. 11 at 4:30 p.m. at Freedom Park, will serve international and American cuisine.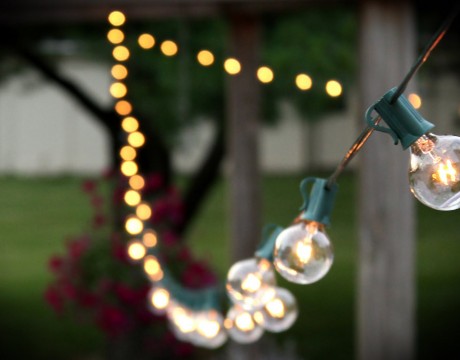 Festival to feature local food at Freedom Park Oct. 11.