They're Back: Lumpia! Linda's! The Mixing Bowl!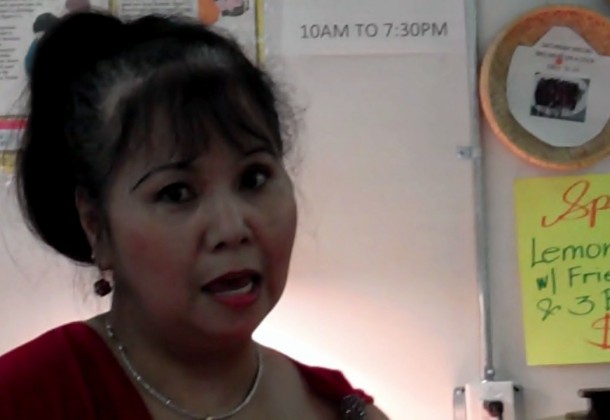 Posted by
Lexington Park Business & Community Association
Bay Leader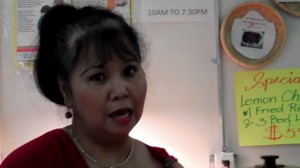 Discover Lexington Park is scheduled for next Thursday, October 17, from 4 to 7 p.m. in Freedom Park on Tulagi Place and Route 235 in Lexington Park.
The inaugural Lexington Park festival was held a year ago at the prodding of Yaling Pan, co-owner of the Mixing Bowl. Ms. Pan was frustrated at people telling her they did not come to Lexington Park in the evening because they didn't feel safe. Ms. Pan made clear that she thought the notion ridiculous and approached the Lexington Park Business and Community Association about ways to address the perception.
PNC Bank picked up the challenge and introduced last year what has now become the Discover Lexington Park festival, as Twilight in the Park.
PNC's Barbara Saylor leads the effort and this year expanded the outreach to include businesses as well as restaurants. She assured the business association that "Lumpia is returning."
NeNa's Oriental Market and Carryout (of the famous lumpia), Ms. Pan's Mixing Bowl and Linda's Cafe will be returning and will be among the vendors offering free fare to visitors. PNC will be conducting games for all ages and everything from automobiles to hair accessories will be on display.
The park is also home to the Newtowne Players who will be strolling the grounds amid businesses and restaurants offering free fare and giveaways to please all ages.
Also patrolling will be members of Lexington Park's new COP police officers involved with community policing throughout the Lexington Park area. In their second full month of operation, their efforts are making a huge impact on the nuisance crimes that plague the Lexington Park area.
[youtube=http://www.youtube.com/watch?v=5Wv-8kEA6lk]
LPBCA sponsored by:
[adrotate group="13″]