MD Could Lose 36K Jobs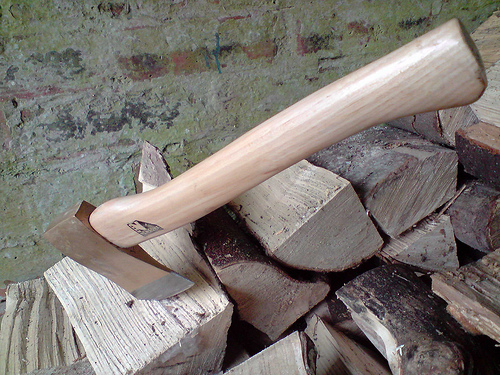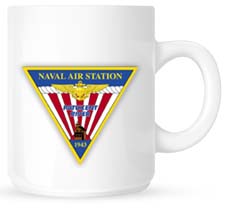 Welcome to Morning Coffee, a robust blend of links to news around the Internet concerning Naval Air Station Patuxent River, NAVAIR, the Pentagon and beyond. The Leader provides this link feature as a survey of the news affecting the local military economy. The opinions expressed here do not necessarily reflect those of the Leader's owners or staff.
Defense industry group predicts that Maryland could lose 36,000 jobs to defense cuts. Project on Defense Alternatives disagrees that defense cuts would be that catastrophic.
Virginia seeking to poach Lockheed Martin headquarters from Maryland. Lockheed asking for 250 voluntary layoffs. Lockheed and General Dynamics to release earnings today.
Fan door repair for F-35B coming. USS Wasp tested new heat-resistant deck coating. How much is that STOVL capability costing?
McCain eyes barring retired veterans from TriCare Prime. More vets getting mental health care from the VA. White House wants to get health care jobs for vets.
SAIC removes three executives in fraud probe.
Panetta says NATO may continue Libya mission. Spain ready to pull its troops. Libyan rebel photographed smoking a hooka on the battlefield.
Iraq War could end up costing more than WWII.
Pentagon eying Defense Production Act to spur new energy technologies (subscription required).
Air Force recruitment commercial is totally science fiction.