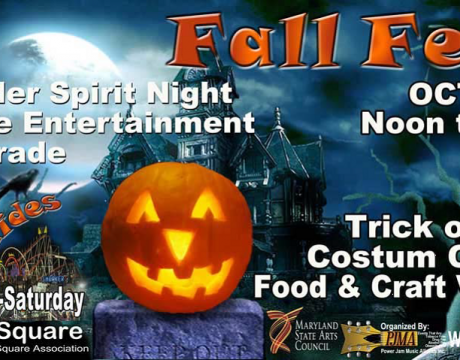 There's a parade, a carnival, music, and a costume contest at the Fall Fest running Oct. 25th through the 27th at St. Mary's Square from noon until 9pm every night.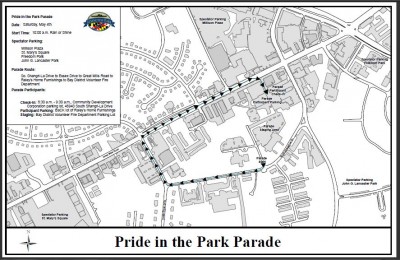 A parade and a carnival come to Lexington Park. Some roads to close at 9:45. Parade parking at Millison Plaza, Lancaster Park and St. Mary's Square.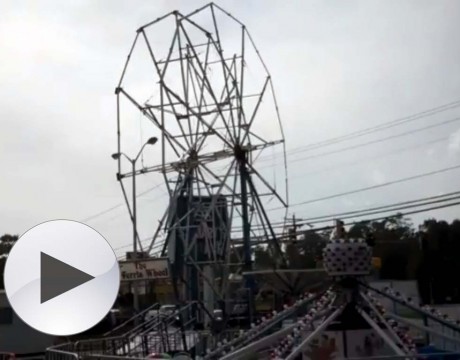 Workers have been assembling and testing rides this week in St. Mary's Square for the Pride in the Park Parade and Festival.