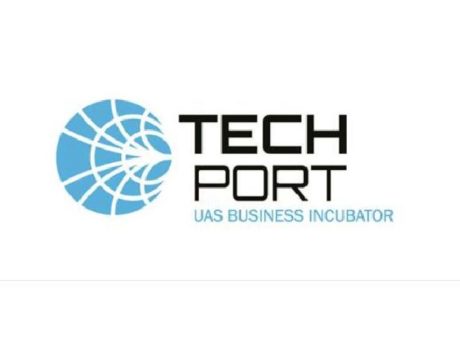 TechPort has welcomed a new tenant — Tracy A. Barkhimer Acquisition Strategies & Consulting LLC, aka TABASCo — to its team.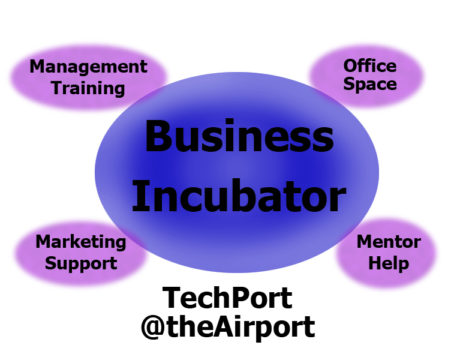 Brad Bartilson has been hired by the commissioners of St. Mary' County and the University of Maryland to be the director of the county's new TechPort at the Airport business incubator.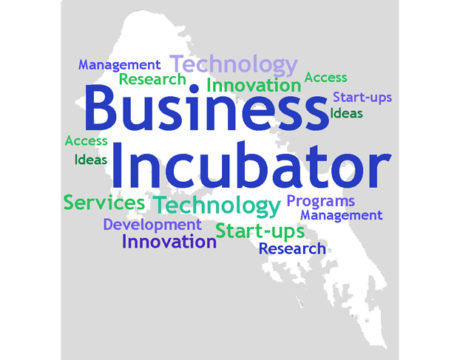 St. Mary's County is looking for an entity to manage the county's new business incubator, which is currently under construction at the St. Mary's County Regional Airport. The county has issued a Request for Proposals in the amount of $1,350,000.