Bartilson to Head TechPort at the Airport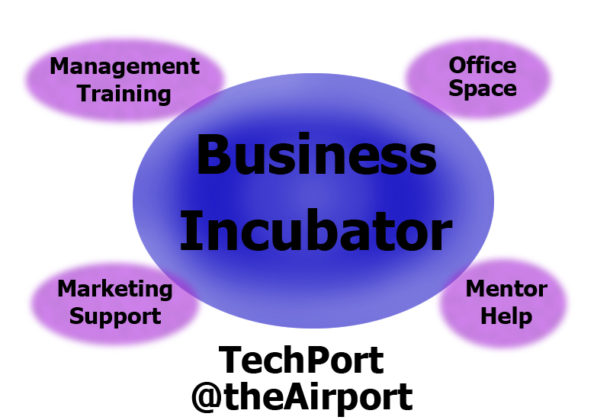 Brad Bartilson has been hired by the commissioners of St. Mary's County and the University of Maryland to be the director of the county's new TechPort at the Airport business incubator.
The business technology incubator is located at the St. Mary's County Regional Airport, and it aims to target start-up and early stage companies that specialize in autonomous and unmanned systems and commercialization of technology from the US Navy. TechPort will work to diversify the business environment in St. Mary's County. The incubator offers affordable office space, training in management, marketing support, mentoring, and access to funding opportunities.
"The incubator has generated great excitement here in St. Mary's County due the important role it will play in helping to grow and diversify the economy," said St. Mary's County Commissioner President Randy Guy.
As incubator director, Mr. Bartilson will lead in overall strategy, operation, and management of the incubator. He will report to Julie Lenzer, associate vice president of Innovation and Economic Development at the University of Maryland. UMD will be working with the St. Mary's County Department of Economic Development to operate the incubator under a three-year contract. Incubator funding is made possible by the Maryland Technology Development Corporation and the Naval Air Warfare Center Aircraft Division's Technology Transfer Office.
"I'm honored and excited to step in and advance the tremendous opportunity at TechPort," said Mr. Bartilson. "I look forward to assisting exciting startups into the TechPort and celebrating each point of success along our way,"
"I am excited to have Brad as the director of the county's first business incubator," said Chris Kaselemis, St. Mary's County Economic Development director. "His broad experience will enable him to fulfill the incubator's mission to round out the innovation ecosystem in St. Mary's County and create new businesses which will fuel our economy."
Mr. Bartilson has been a leader of multiple start-up businesses in the bio-tech industry and has a long history of leading teams in cutting edge technology ventures. He earned his Masters of Science degree in mechanical engineering from the University of Minnesota. He owns 19 patents, including 11 in advanced electronics. His corporate experience includes Lockheed Martin, Raytheon, and Cray Research, where he won the Cray Research Innovation Award.
"The addition of Brad to the collaborative mix between the University of Maryland, St. Mary's County, NAWCAD, and TEDCO will lead to a stronger economy," said Michael Schroeder, director of the Tech Transfer Office at NAWCAD.
To learn more about Lexington Park, visit the St. Mary's County Community Development Corporation's Leader member page.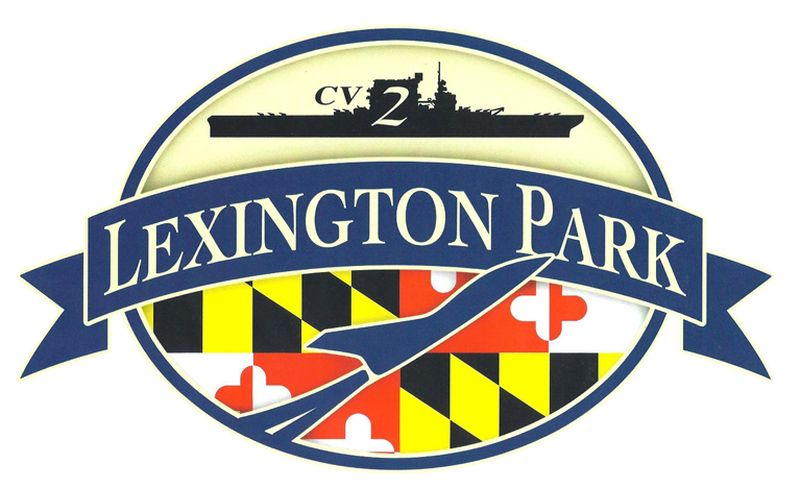 St. Mary's County Community Development Corporation
46940 South Shangri-La Drive, Suite 7
Lexington Park, MD 20653
301-863-7700