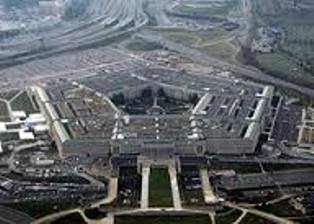 DOD says some bases are no longer needed as wars in Iraq and Afghanistan conclude but lawmakers want to protect jobs in their districts.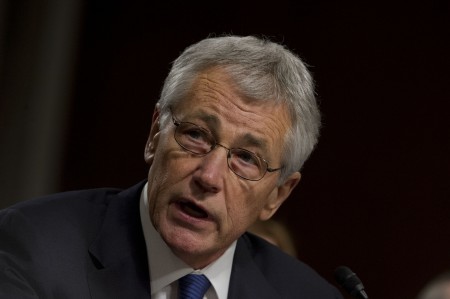 If the Pentagon is to survive sequestration, Defense Dept. and Congress must work together: SecDef Chuck Hagel.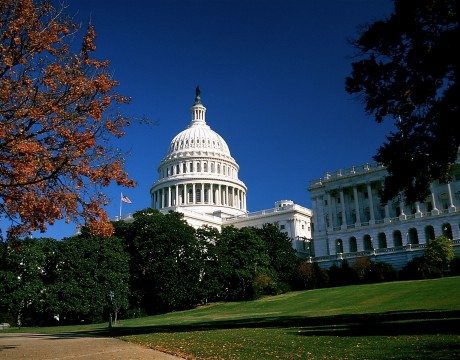 Disagreement over sequestration scenarios complicates the way forward in budget talks.