Defense Budget Drama – Yes, No and Not Saying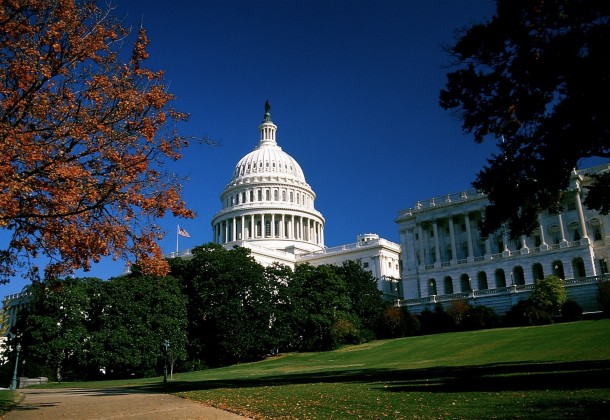 Morning Coffee is a robust blend of links to news around the Internet concerning the Naval Air Station Patuxent River economic community. The opinions expressed here do not necessarily reflect those of the Leader's owners or staff.
Defense Bud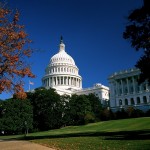 get Drama – Yes, No and Not Saying: "I am fully expecting to see sequestration in some form beginning in January," Rep. Randy Forbes, chair of the readiness panel of the House Armed Services Committee, told AOL Defense in an exclusive interview. He said he doesn't expect to see a deal that would stop sequestration cuts before they take full effect until early spring.  The Pentagon's top procurement official is confident that the sequestration mandated by the Budget Control Act can be averted before it goes into effect. "I do believe that it won't happen," says Pentagon procurement Chief Frank Kendall, speaking at a conference sponsored by Credit Suisse in New York, as reported by FlightGlobal.  U.S. House leaders headed straight for the microphones after closed-door meetings Nov. 28 about the nation's dire fiscal condition, but neither Republicans nor Democrats indicated they would oppose new Pentagon cuts, Defense News says.
The Israeli military is developing a large, classified unmanned air vehicle (UAV) with features consistent with stealthy aircraft designs, a source tells FlightGlobal.
Senator Mark Begich, D-Alaska, is pushing an amendment that would prohibit the Defense Department from closing bases without first conducting cost-benefit analyses and giving Congress additional time to review base-closure suggestions, Inside Defense reports. (paywall)
The gender gap in STEM education and the IT work force is a massive lost opportunity for cybersecurity recruiting that could compromise readiness if it's not addressed, says NextGov's Tech Insider.
Computer equipment maker Cisco soon will release a tool that automatically detects imitations of its branded products on federal customer systems, a Cisco executive told NextGov. After ordering military-grade electronics between August 2011 and February 2012, undercover agents with the Government Accountability Office received 40 price quotes for bogus parts from online retailers based in China.
The Environmental Protection Agency banned BP from any new contracts with the U.S. government this morning, citing the company's "lack of business integrity" in its workings related to the Deepwater Horizon blowout, reports The Wall Street Journal.  But how often are bans like this imposed? (paywall)
The Naval Air Systems Command at NAS Patuxent River is the contracting activity for these three contracts: Rockwell Collins Inc., Cedar Rapids, Iowa, is being awarded a $53,768,655 firm-fixed-price contract for the manufacture and installation of three Block 1 modification aircraft kits and three Internet Protocol Bandwidth Expansion Phase 3 modification kits for the E-6B; Rolls-Royce Corp., Indianapolis, Ind., is being awarded a $52,267,510 modification to a previously awarded firm-fixed-price contract (N00019-10-C-0020) to exercise an option for engine sustainment services for V-22 AE1107C engines in support of the U.S. Marine Corps and the U.S. Air Force; BAE Systems Information and Electronics, Nashua, N.H., is being awarded a $41,385,564 modification to a previously awarded firm-fixed-price contract (N00019-12-C-0006) to exercise an option for 1,476 Advanced Precision Kill Weapon System (APKWS) II WGU-59/B Guidance Sections, shipping and storage containers, and support technical data.