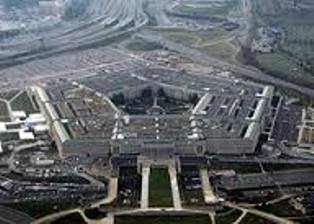 DOD says some bases are no longer needed as wars in Iraq and Afghanistan conclude but lawmakers want to protect jobs in their districts.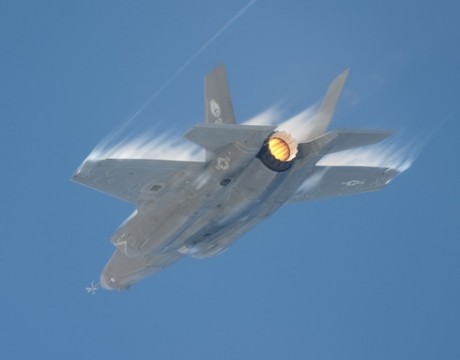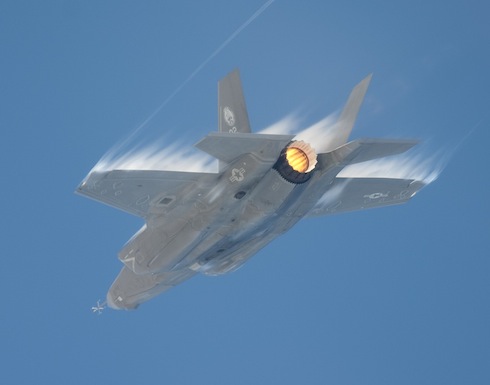 Contractor charged with attempting to ship thousands of pages of sensitive documents to Iran relating to the F-35 Joint Strike Fighter's engine.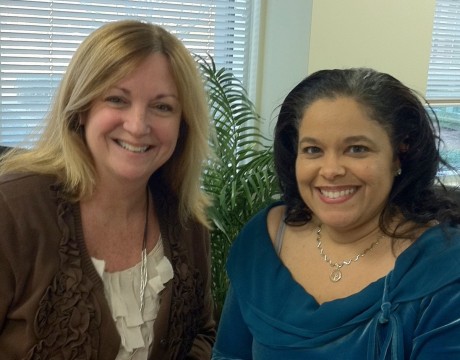 Ausley's new process engineering VP strengthens the company's diverse lineup.