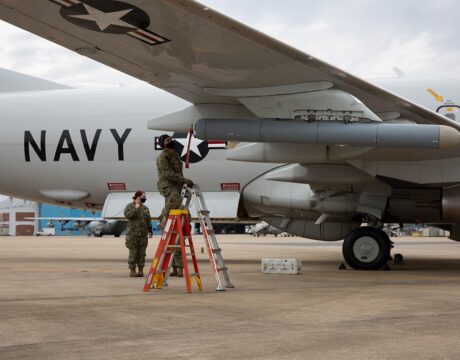 An evaluation of the readiness of the US Navy's P-8A Poseidon says the aircraft's mission capable rates have fallen below the targets set by Naval Air Forces. The May 19 report was released by the DoD's Office of the Inspector General.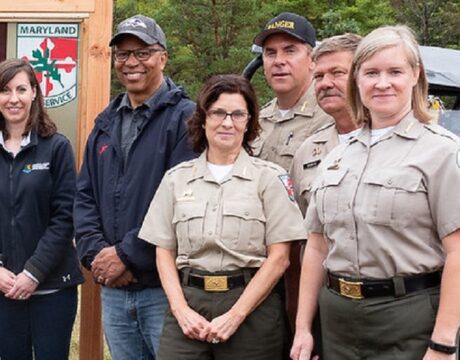 Maryland Park Service Superintendent Nita Settina was presented with the Distinguished Service Award by a national association of state park professionals.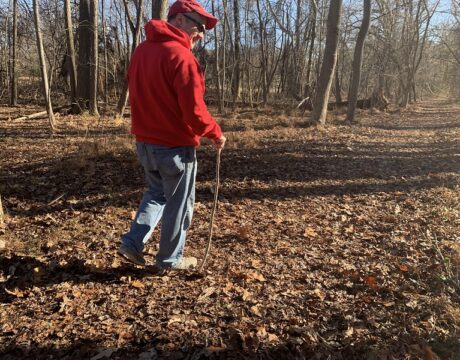 The Maryland Park Service is reporting a total of 17.1 million visitors to date in 2020, already surpassing the previous record of 14.9 million total visitors in 2019.