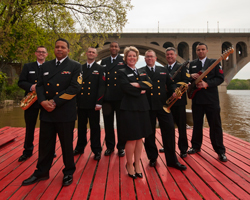 U.S. Navy Contemporary Ensemble, The Cruisers, move indoors for this week's Concert on the Square 6 pm Saturday Aug. 10 at St. Mary's Ryken Romuald Hall on the lower campus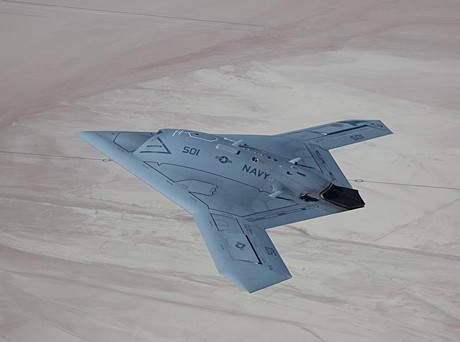 Pax Partnership briefing double header scheduled for Feb. 14 at the Southern Maryland Higher Education Center.
A couple folks are saying what Lexington Park needs is "a driver." By this they mean something as big as Disneyland. Well, not necessarily that big, but big enough and snazzy and jazzy enough to get people to Lexington Park, stop there and spend money. Hmmmmm. How much bigger does a driver have to be than the Patuxent River Naval Air Station? Could a single community actually host two such extravagant tenants? Pax River NAS already pumps as much as $6.6 billion into Maryland's economy (so say a bevy of Navy boosters) and drives 80 percent of the local economy….