Get Briefed on Stealth Drones and Sequestration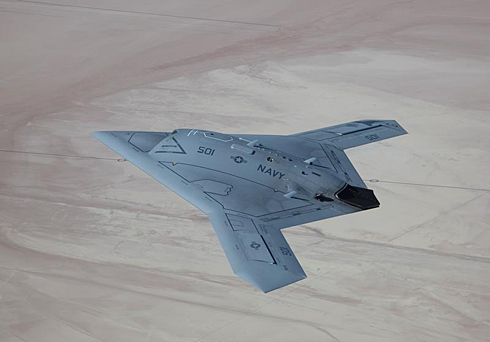 Posted by The Patuxent Partnership
Pax Leader II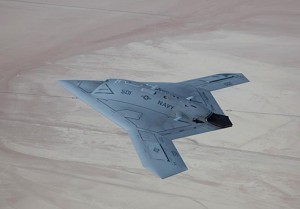 On Thursday, Feb. 14, The Patuxent Partnership will host a briefing double header at the Southern Maryland Higher Education Center in California, Maryland. There is no cost to either event.
The first briefing by Capt. Jaime Engdahl of Unmanned Combat Air Systems (PMA-268) will go over the latest developments in the Unmanned Combat Air System Demonstrator program and is scheduled for 7 a.m. – 9 a.m.
Seating is limited. Advance registration is required to guarantee your seat.  To register, click here.
The UCAS-D event will be immediately followed by a briefing from Mr. Garry R. Newton, Deputy Commander of NAVAIR, with the latest update on the federal government's Continuing Resolution funding and pending sequestration cuts. This program is co-sponsored by The Patuxent Partnership, Acquisition Improvement Team, Southern Maryland Navy Alliance, and Small Business Round Table.
The event is scheduled from 9 a.m. to 10:30 a.m. Again, advance registration is recommended. Please limit attendance to no more than two company representatives (principals/senior leadership recommended). To register, click here.
[adrotate group="12″]