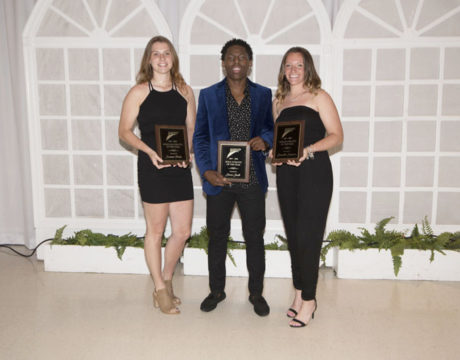 The highest priorities for student athletes — athletic distinction, sportsmanship and academic success — were celebrated recently at the College of Southern Maryland's annual athletic awards banquet at the Greater Waldorf Jaycees Center.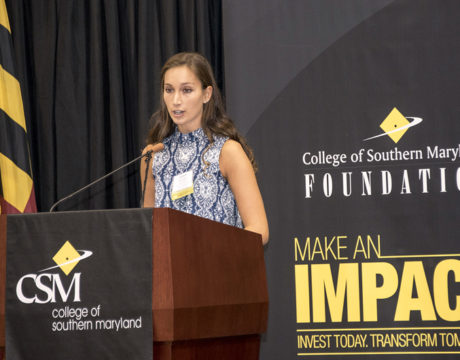 Allison Mattera knows the value of a strong work ethic. The 18-year-old Huntingtown resident is a full-time student at the College of Southern Maryland, is a member of the college's cross-country team, and works two part-time jobs.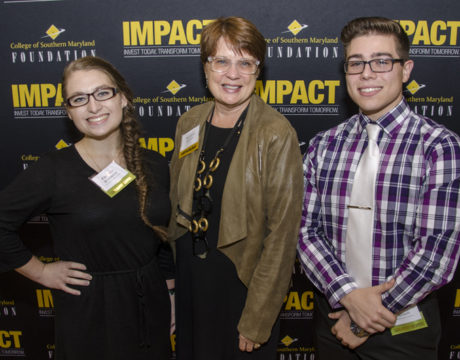 College of Southern Maryland scholarship recipients and donors were honored at the 2017 CSM Foundation Scholarship Reception at the Physical Education Center on the La Plata Campus. Close to 300 students were awarded more than $400,000 in scholarships, and more will be awarded in January for the spring semester.