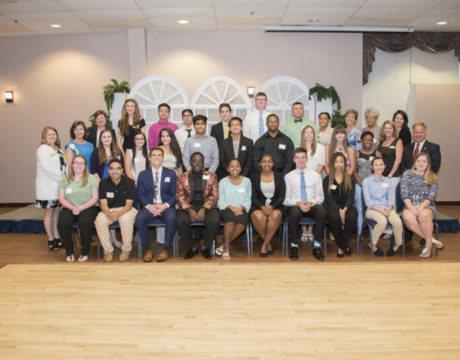 For the 19th year, College of Southern Maryland Foundation and the Greater Waldorf Jaycees Foundation worked together to award scholarships to Charles County students both entering and returning to the college.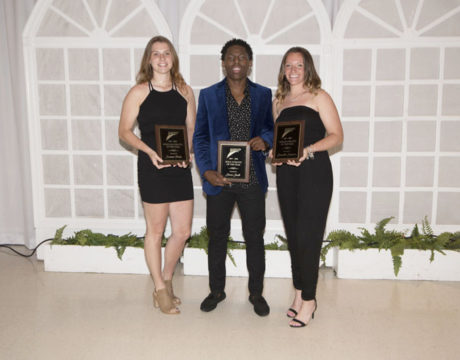 The highest priorities for student athletes — athletic distinction, sportsmanship and academic success — were celebrated recently at the College of Southern Maryland's annual athletic awards banquet at the Greater Waldorf Jaycees Center.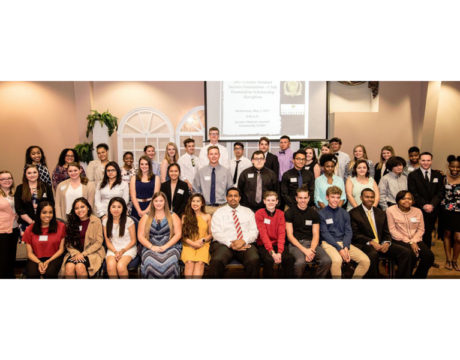 The Greater Waldorf Jaycees Foundation and College of Southern Maryland Foundation have teamed up once again to offer a financial boost to 49 current and future students at CSM who are scholarship recipients.