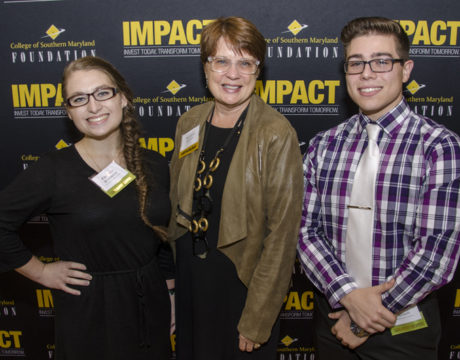 College of Southern Maryland scholarship recipients and donors were honored at the 2017 CSM Foundation Scholarship Reception at the Physical Education Center on the La Plata Campus. Close to 300 students were awarded more than $400,000 in scholarships, and more will be awarded in January for the spring semester.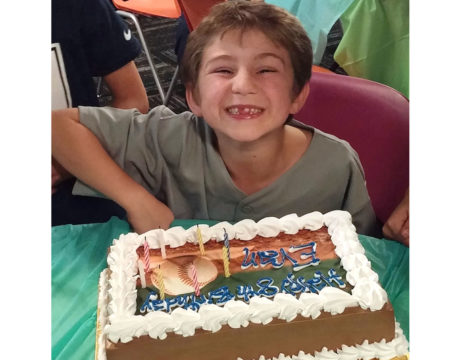 When 8-year-old Evan Walsh Gurklis of Red Lion, Pa., said he could not wait to celebrate his birthday in November, he had a special purpose. Gurklis planned to invite teammates from his fall baseball league team and friends from his second-grade class. He asked his parents to host the party at a large sports complex near his home. But this kid's plans had nothing to do with himself: they were about the Walsh Scholarship at College of Southern Maryland.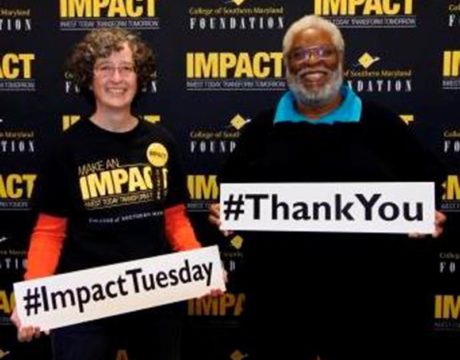 Two hundred and seventy-one donors responded to the College of Southern Maryland Foundation's public launch of its $10 million "Make An Impact" campaign, celebrated at all three campuses on CSM's fifth annual observation of Giving Tuesday.