STEM Festival Promises Mind-Bending Day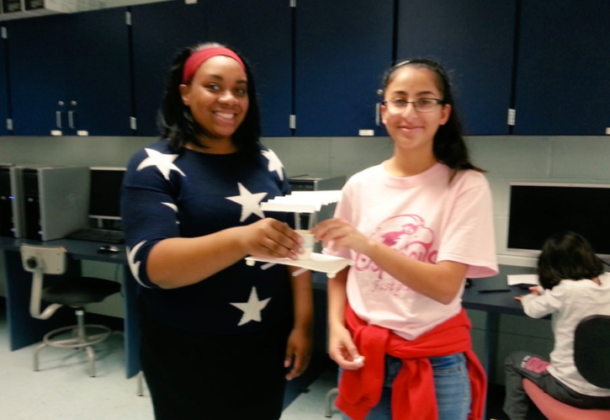 Brainiacs, unite! The St. Mary's County STEM Festival returns Saturday, Nov. 5, for a day packed with hands-on activities for students yearning for more knowledge about their world and their universe.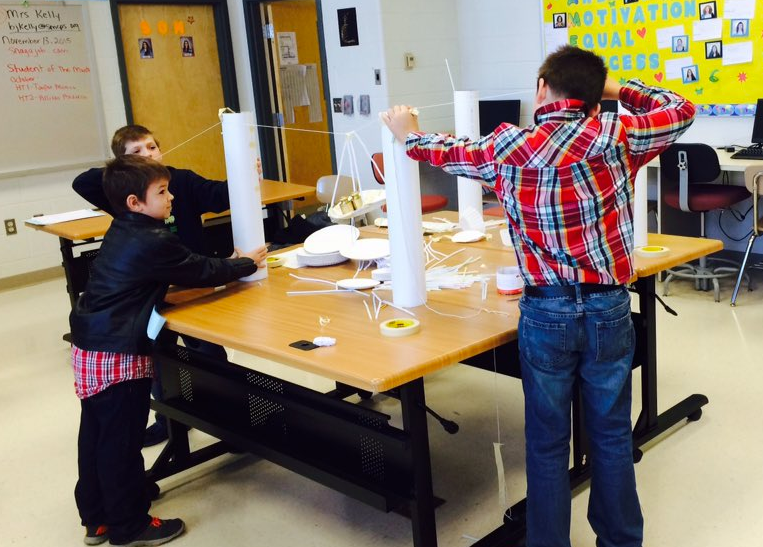 Organized by the St. Mary's County Public Schools with involvement by The Patuxent Partnership and its members, the festival is part of a statewide STEM festival program of student engagement running from Nov. 4-13.
The St. Mary's STEM Festival is offering an assortment of ingenuity stretchers, including experimenting with oobleck (a goo that can be transformed from liquid to solid), making ice cream, and building a spaghetti tower. Of special interest, and new to the festival this year, are the Rube Goldberg Challenge and the TriMathlon, presented by Kama Friedman of Mathnasium.
Mathnasium, with locations in Dunkirk and California, MD, offers help and support to students who are struggling in math, and also to those who are excelling but want to get more enrichment to supplement what's already being taught in the classroom.  Mathnasium adapts math coaching to individual learning needs with the goal of demystifying math and making problem-solving fun.
The festival's TriMathlon competition is for students in grades 2-5. (A sample problem , one of Mathansium's weekly TriMathlon prep quizzes, can be found here.)
Preregistration on Mathnasium's site is required for students who want to participate in the festival TriMathlon; parents should go here to sign their children up by the Oct. 30 registration deadline. (NOTE: The registration page shows the host site as the California Mathnasium site, but the actual test site is the St. Mary's County Fairgrounds, site of the STEM Festival.)
The Rube Goldberg Challenge is inspired by Rube Goldberg, the cartoonist remembered for his zany depictions of far-out inventions. The St. Mary's County STEM Festival will encourage students to unleash their imaginations to dream up an invention that would do Goldberg proud.
Also on hand for inspiration will be Dr. Nicola Fox of the Johns Hopkins University Applied Physics Laboratory, the festival's keynote speaker. Dr. Fox is the deputy project scientist for the Living With A Star, Radiation Belt Storm Probe Mission. Her research specialty is space weather.
Community partners and Patuxent Partnership members that will be involved as exhibitors include REDInc, Raytheon, Northrop Grumman, and the University of Maryland UAS program.
Attendance at the 2015 St. Mary's STEM Festival Attendance exceeded expectations; this year's attendance is expected to be a least 400 families, about double last year's turnout, said Denise Mandis, supervisor of instruction and academy programs, Advanced Placement and library/media for the St. Mary's County Public Schools.
About The Patuxent Partnership
The Patuxent Partnership fosters collaboration and the sharing of knowledge and expertise across a diverse network that includes government, industry, and academia. TPP also supports STEM education and workforce development within the local community including hosting programs of interest to NAVAIR, NAWCAD, and the broader DoD community. 
To learn more about The Patuxent Partnership and its programs, visit their Leader Page.