Mathnasium
Mathnasium is your neighborhood math-only learning center. We help kids in grades 2 through 12 understand math by teaching the way that makes sense to them.

Mathasium has offices in California, MD, and Dunkirk, MD.
Kama Friedman, owner of the two Southern Maryland Mathasium centers, emphasizes the learning center is clearly fun for the students involved. The center can serve as an important year-round component to growing all students' appreciation and enjoyment of math. At Mathnasium, she says, students "catch-up, keep-up, get ahead."
And to work on making math fun, the centers host Friday evening game nights throughout the school year. Game night themes include Casino Night, STEM Day, Money Madness, and Brainy Games.
When math makes sense, kids leap way ahead – whether they started out far behind or already ahead in math. Our formula for teaching kids math, the Mathnasium Method, has transformed the way kids learn math for more than a decade across more than 600 centers in the US and Canada.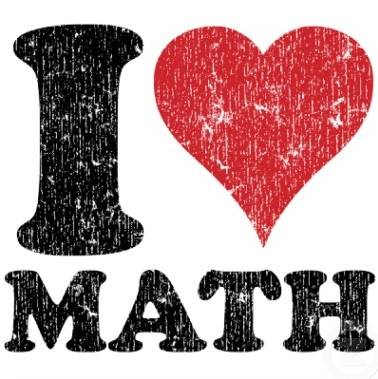 •We know how to teach your child math.
Our specially trained math instructors will teach your child how to understand math in an individual setting – our unique approach enables us to effectively explain math concepts and lend a helping hand to every student. Our tutors foster a caring, encouraging environment that helps kids thrive and learn!
•We pinpoint your child's learning needs, meet them where they are, and take them where they need to go.
Mathnasium instructors use our unique assessment process to determine (with great accuracy) exactly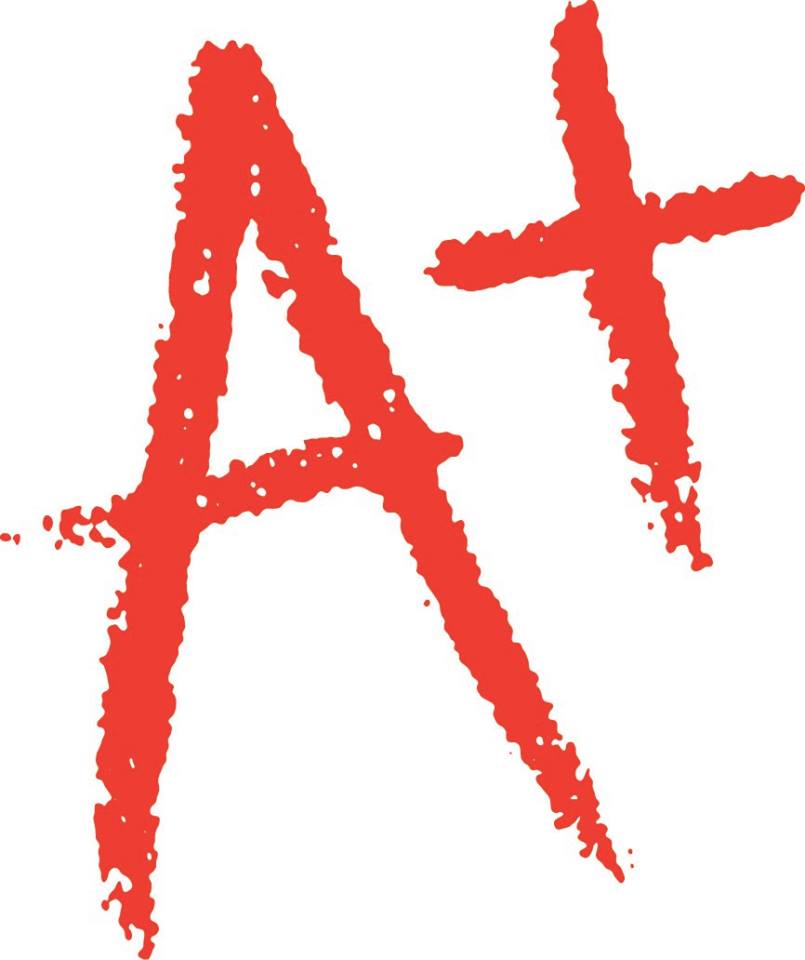 what each child knows and what they need to learn. Next, we design a customized learning plan for teaching the concepts the student needs to master. It doesn't stop there – our encouraging instructors continually check progress along the way to make sure kids truly understand and retain the concepts we've taught. The results are transformative – kids will see measurable changes in attitude, confidence, and school progress.
•We will help your child overcome homework frustration.
Our instructors also will set aside time to provide homework help. We help kids understand the homework assignment so they feel better prepared to complete the work at home – underscoring their understanding of concepts and transforming homework frustration into a welcome challenge.
About Our Centers
We are open and enrolling students now. Ms. Friedman serves as the  director of Mathnasium of California, MD. Joe Miller is the center director of Mathnasium of Dunkirk. Contact us for more information.
Mathnasium of California MD, Kama Friedman, Center Director
46320 Lexington Village Way, Suite 100, Lexington Park MD 20653; 301-737-1357; californiamd@mathnasium.com.
Visit us on Facebook.  Find us on on Twitter.
Mathnasium of Dunkirk MD, Joe Miller, Center Director
10735 Town Center Blvd., Suite 7, Dunkirk, MD 20754;  410-28-MATH-1/410-286-2841;  dunkirk@mathnasium.com.
Visit us on Facebook. Find us on Twitter.
Stories: