Webster Field Issues Noise Advisory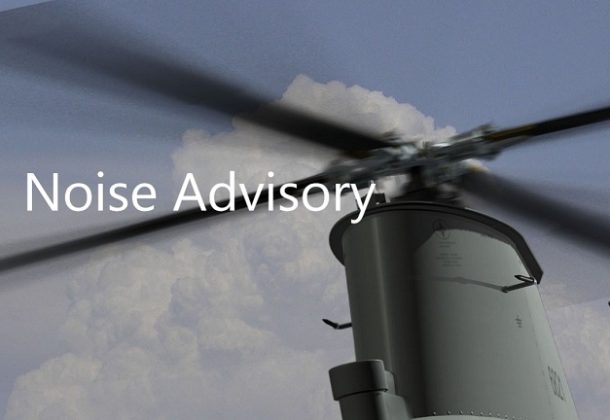 Communities surrounding the Webster Outlying Field are advised that low-altitude helicopter and general aviation aircraft flight test events are scheduled to take place 9 am to noon March 27 and 2 t0 6 pm March 29, 2021.
As with all operations, NAS Patuxent River takes precautions to lessen the impact of testing activities on the community.
For more information, call the Pax River toll-free Noise Hotline at 1-866-819-9028.
For more about Lexington Park, visit the St. Mary's County Community Development Corporation's Leader member page.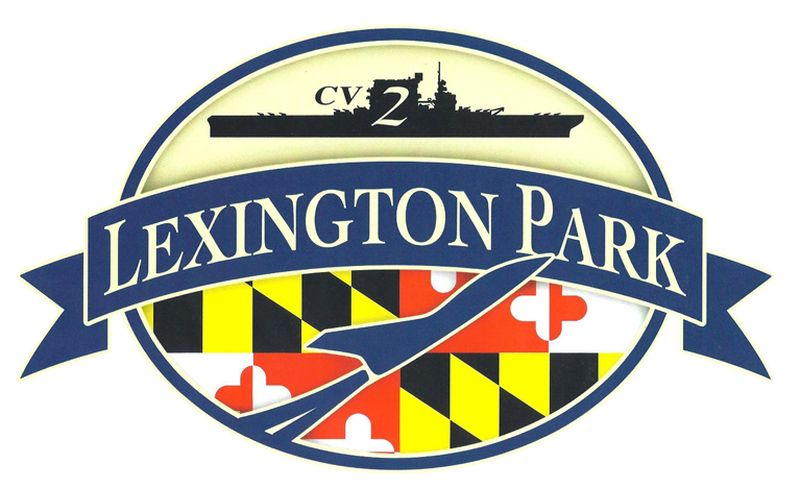 St. Mary's County Community Development Corporation
46940 South Shangri-La Drive, Suite 7
Lexington Park, MD 20653
301-863-7700