NAS Pax River Issues Noise Advisory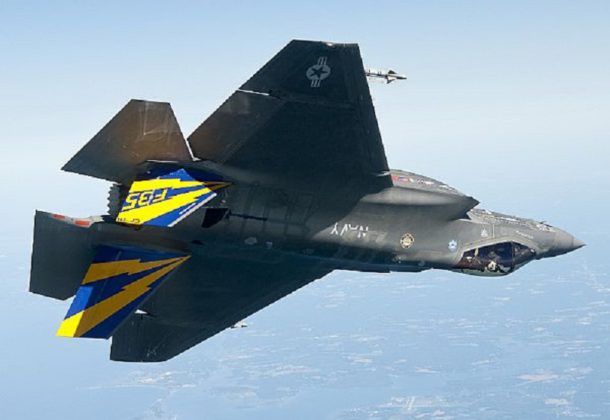 Communities surrounding the Naval Air Station Patuxent River are advised that noise-generating testing events are scheduled to take place from June 18 through June 20, 2019, between the hours of 7 am and 9 am.
Tests at NAS Pax River will involve the launching of two aerial targets; one aerial target is scheduled to be launched per day and the surrounding communities may hear a loud noise for approximately 10 seconds.
As with all operations, NAS Patuxent River takes precautions to lessen the impact of testing activities on the community. For more information, call the toll free noise hotline at 1-866-819-9028.
For more about Lexington Park, visit the St. Mary's County Community Development Corporation's Leader member page.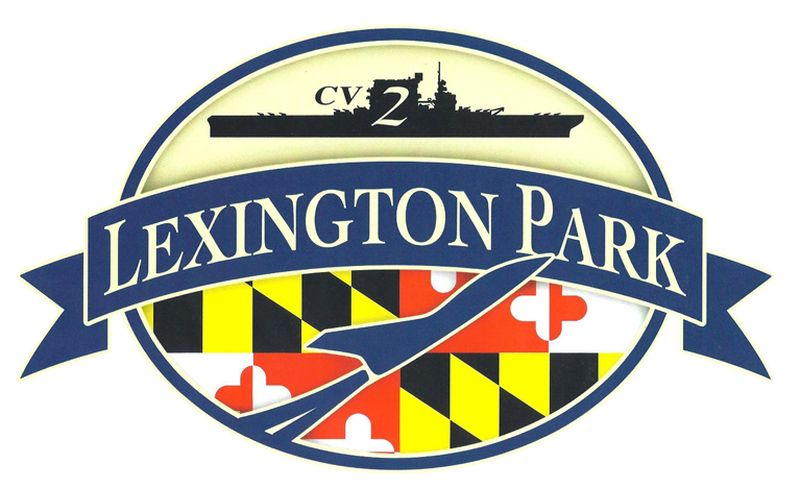 St. Mary's County Community Development Corporation
46940 South Shangri-La Drive, Suite 7
Lexington Park, MD 20653
301-863-7700