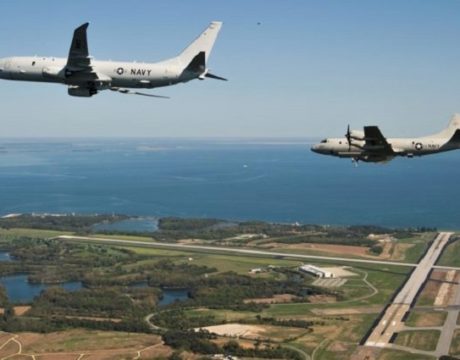 Communities surrounding the NAS Pax River are advised that there are plans to make a single low-level pass of Solomons Island with 10 jets flying in formation. The event is scheduled to take place Friday, March 25, 2022, between noon and 1 pm.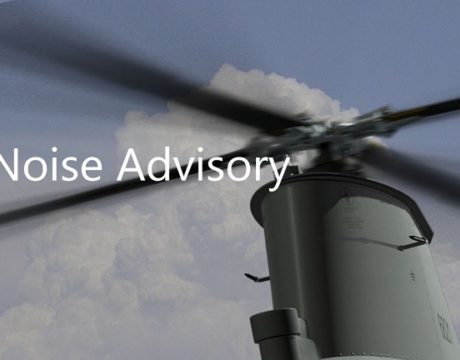 Communities surrounding the Webster Outlying Field are advised that low-altitude helicopter and general aviation aircraft flight test events are scheduled to take place 9 am to noon March 27 and 2 to 6 pm March 29, 2021.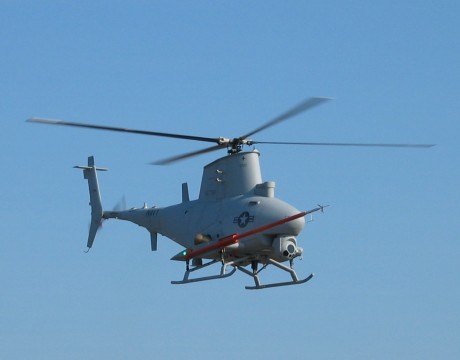 Initial damage estimate for Webster Field MQ-8B Fire Scout "hard landing" is at least $2 million.