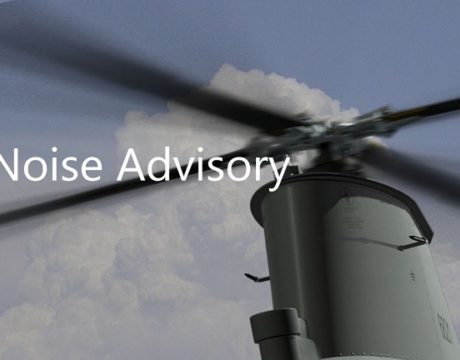 Communities surrounding the Webster Outlying Field are advised that low-altitude helicopter and general aviation aircraft flight test events are scheduled to take place 9 am to noon March 27 and 2 to 6 pm March 29, 2021.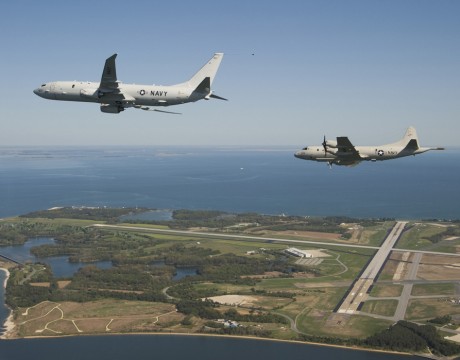 Communities surrounding the Naval Air Station Patuxent River are advised that noise-generating testing events are scheduled to take place November 23 – December 3, 2020, between the hours of 8 am and 11:30 am.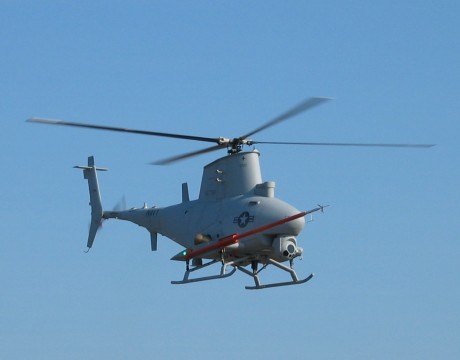 Initial damage estimate for Webster Field MQ-8B Fire Scout "hard landing" is at least $2 million.