Three of Four Lexington Park Highways Upgrading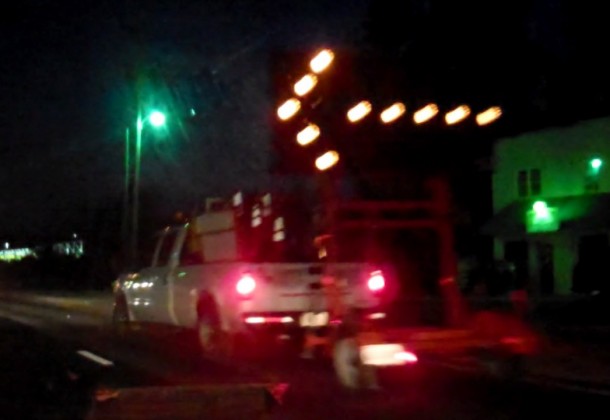 The four major roads of Lexington Park MD are all state highways. Three of them are undergoing repaving and upgrading.
Night work continues on lower Great Mills Road, Route 246, from St. Mary's Square in Lexington Park extending to Route 5 into Great Mills, Maryland.
Repaving will continue in both directions on Route 5 at the intersection with Route 246, heading into Great Mills and toward St. Mary's City.
The extensive repaving and upgrading in the Lexington Park area will also extend a short distance up Route 237, Chancellor's Run Road.
[youtube=http://www.youtube.com/watch?v=mdEhSS_hYfM]