Morning Coffee: X-47B Prepares for a Shocking Test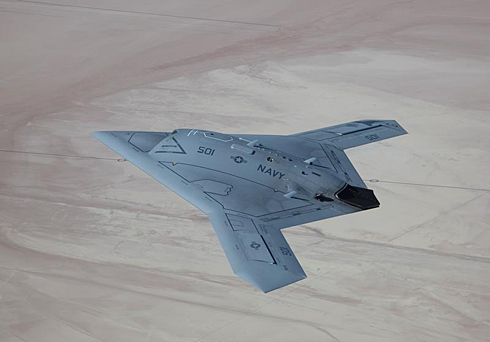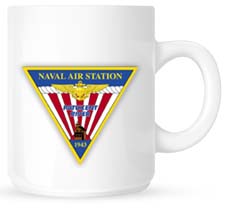 Welcome to Morning Coffee, a robust blend of links to news around the Internet concerning Naval Air Station Patuxent River, NAVAIR, the Pentagon and beyond. The Leader provides this link feature as a survey of the news and announcements affecting the local military economy. The opinions expressed here do not necessarily reflect those of the Leader's owners or staff.
X-47B will soon get blasted with electricity at Pax River's anechoic chamber, Aviation Week reports.
The Light Air Support program is back, FlightGlobal reports, with the Air Force putting out a new RFP. One of the potential rivals for the contract, Hawker-Beechcraft, has filed for bankruptcy, The Hill reports.
U.S. News sees the lobbyists lining up to influence domestic drone policy.
The Enterprise writes on why it is important for the Navy to understand its foreign customers.
Local marine prepares to raise money for Wounded Warriors with punishing obstacle course, The Bay Net reports.
Sikorsky gets a $7.8 million NAVAIR contract modification to "incorporate live fire test and evaluation efforts in support of the CH-53K Helicopter Program."
Lockheed strike passes the two-week mark, CBS reports.
Navy's F/A-XX program will likely further exploit electronic attack capabilities, Aviation Week reports.
Wired notes that most every major company and organization has been hacked, so now what?